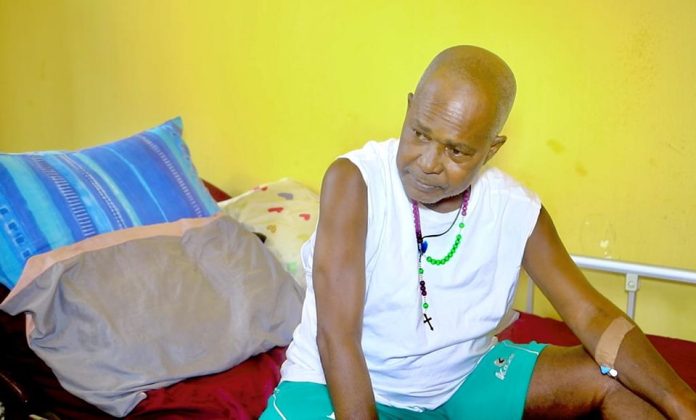 BY ANDREW EKEJIUBA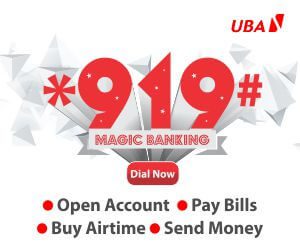 Newly established sport-oriented interest group, Imo Concerned Sports Stakeholders (ICSS) has called on the federal and also Imo State government to come to the aid of ailing ex-Nigerian international, Henry Nwosu (MON) by flying him abroad for a comprehensive medical treatment.
The Point gathered that Nwosu is currently being treated in a government hospital in Asaba, Delta State for an undisclosed ailment for the past few weeks.
ICSS had sent a representative, Emma Osigwe, to Asaba to visit Nwosu and report back his findings on the health status of the 1980 Nations Cup winning star and were alarmed.
On his return, Osigwe, another ex-international and former Rangers of Enugu dare-devil striker confirmed that Nwosu's health status needs urgent attention.
"Nwosu needs the best treatment now because his feet are still swollen as tests are being conducted on him in order to ascertain the true cause. He also looked very weak and needs urgent attention," Osigwe stated and commended the Delta State government for coming to Nwosu's rescue when it mattered most.
In a separate interview Nwosu confirmed that the Delta State government has been at the forefront, taking care of his medical bills and upkeep. He further revealed that the Minister of Youth and Sports, Mr Sunday Dare called him on phone and made a financial support alongside some other stakeholders of Nigerian football.
Nwosu's sister, Mrs Kogolo Kate, affirmed that since his brother took ill many Nigerians have been calling and praying for the speedy recovery of the former Green Eagles attacking kingpin.
She however expressed gratitude to all Nigerians and further revealed that the Imo State government had earlier sent its Commissioner for Sports, who visited them in Asaba but promised to get back to the family of the ailing star.
"Currently, tests are being carried out on my brother and the results will soon be collated to enable the medical team commence proper treatment without further delay," she said with great optimism.
Reacting to the report sent to ICSS, the Chairman of the newly formed sporting group, Dr. Geoffrey Ogu beckoned on well-meaning Nigerians and the federal government never to abandon Nwosu. He also advised that the ex-Eagles star should be flown abroad for proper medical care.
"From the reports we got in ICSS, I think delay is dangerous because it has to do with human life. Nothing is too big in an attempt to save a life because Nwosu meritoriously served Nigeria with all his might during his active playing days.
"Flying him abroad for better treatment is our candid advice to both the federal and Imo State government where Nwosu hails from. We in ICSS are deeply worried about the situation and we hope urgent steps are taken to avert further deterioration of Nwosu's health," Ogu concluded.