It is a common belief among various Nigerian families that children must obey their parents at all times, particularly when it comes to the choice of career. Taiwo Awoniyi, however, stayed with his love for football even in the face of severe competition.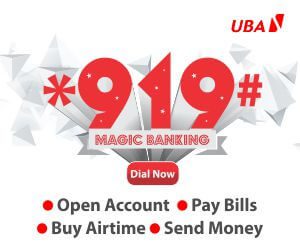 Listening to the Nigerian youth international recount the challenges he went through in the quest to make a living out of football, one wonders how his dad felt when his son signed the dotted lines for Barclays Premier League side, Liverpool Football Club, during the last transfer window,.
"It was miserable for me any time my dad caught me playing football or got to know that I went to play football," Awoniyi said.
"In school, I was a very intelligent student and my dad wanted me to be a doctor. My teachers and my fellow students called me 'doctor' but they also knew that I was very good when it came to playing football.
"My father tried several times to stop me from football but my other siblings and twin sister especially, always covered up for me, "
Awoniyi, currently plays for the German second division team, FSV Frankfurt on loan from Liverpool for the rest of the season preparatory to obtaining a UK work permit. He, however, remains focused to overcome more challenges.
"I will not shy away from any responsibility given me but only God can tell what I will be. All I know is that I will continue to work hard and leave the rest to God," Awoniyi submitted.
The youth international is planning to return to the classroom for a university degree in the future, but for now, he is focused on storming the Barclays Premier League in the coming years.
"I'll try to develop myself very well so that when I come back to Liverpool I'll be able to add value to the team. "When I'm in the red shirt, I will always give my very best to make the fans happy."