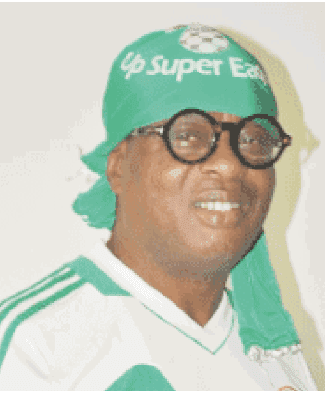 Barrister Johnson Dagana has emerged President, Super Eagles Supporters Club (SESC).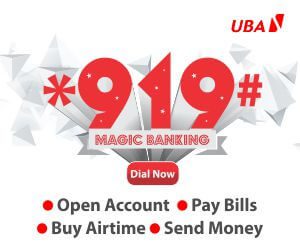 The Bayelsa state-born sports administrator polled 42 votes out of 42 accredited delegates as he emerged unopposed in the election which took place at Aris Hotels at the weekend in Abuja.
Speaking immediately after the victory, he promised to raise the bar by building on the success recorded by the club in the past.
He said: "My first mission is to unite the Super Eagles Supporters Club across the 36 States in Nigeria.
"Secondly, we need to hit the ground running by rolling out our plans to ensuring we support football and other sports in Nigeria.
"We can't do this alone, so we will need sponsorship from private organizations and individuals as the case may be.
"So, what we will do is to begin to interface with some of these sponsors that we had before this time, to see how we can reactivate the relationships we have with them.
"As I speak with you, we are in touch with the NFF president and also the Minister of Sports representatives who were sent to witness this election.
"We are going to pay a courtesy visit to them to ensure we start to work with them to achieve success".
The full list of SESC National elected officers are:
1. National President: Dr (Barr) Johnson Emewoei Dagana
2. Deputy National President: Alhaji Musiliu Alao Jimoh
3. National Vice President North: Mohammed Mohammed:
4. National Vice President South-South: Prince Adekunle Dare
5. National Vice President: Stephen Ikoro Ekeh
6. Treasurer: Abibat Arowolo
7. Financial Secretary: Pastor Wilfred Akpan
8. Public Relations Officer: Olutoye Orishabiyi
9. Welfare Officer: Umar Muhammed
10. Social Secretary: Chief Ejiro Okurame
11. Chief Whip: David Etaba
12. Internal Auditor: Jonathan Joseph.
Other appointed Officers are:
1. Ogunsola Oludele Oluuyiwa Ralph (General Secretary)
2. Diji Obadiah (Ex-officio)
2. Sam Pirar (Ex-officio)
3. Blessing Nwanolue (Ex-officio).