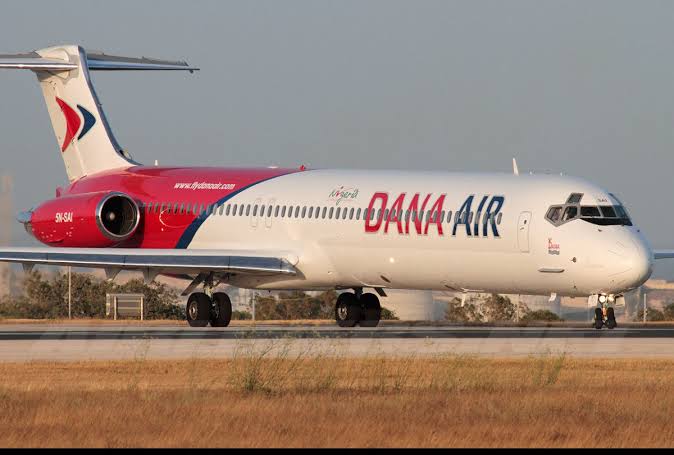 Barring any last minute development, Dana Air said it is almost done with the audit of its airline and would begin operation before the end of September.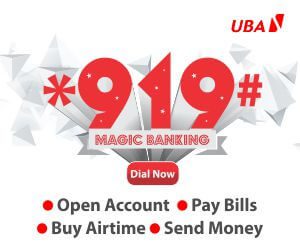 The spokesperson, Dana Air, Okwudili Ezenwa, who confirmed the development, said that though the airline had been out of operations for about a month, it was working to resume operations in September.
Ezenwa, also disclosed that from when the airline's operation was grounded, its staff were not laid off, as efforts were on to get the carrier back to flight operations in September.
"Everybody is working, except those who attend to customers, but they will be paid. So, no one is asked to go. Everybody is on ground," Ezenwa, stated.
Asked to state when the airline would resume operations, Ezenwa said, "We are on it. We are almost done with the audit, so we've been given a go ahead to get our pilots to go on training and they are on it now. So, when they finish their training we should start.
"If the pilots finalise their trainings on time, amid the high cost of foreign exchange, which is what we use in most of these activities, we hope that next month our services will resume."
The Nigerian Civil Aviation Authority had on July 20, 2022 suspended the operation of Dana Air over inability to operate a safe flight.
According to the NCAA Director General, Capt. Musa Nuhu, the decision was the outcome of a financial and economic health audit carried out on the airline by the Authority, and the findings of an investigation conducted on the airlines' flight operations recently, which revealed that Dana Airlines was no longer in a position to meet its financial obligations and to conduct safe flight operations.