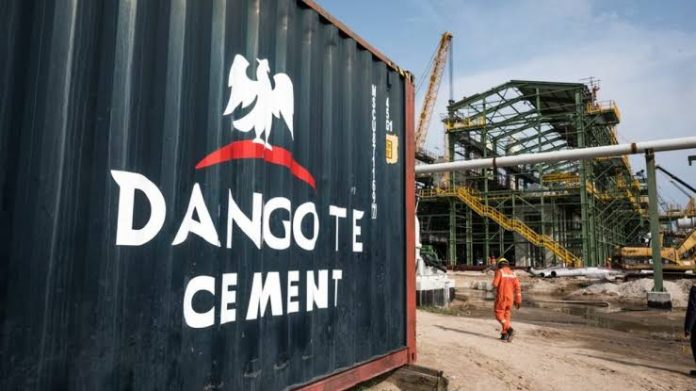 BY FESTUS OKOROMADU, ABUJA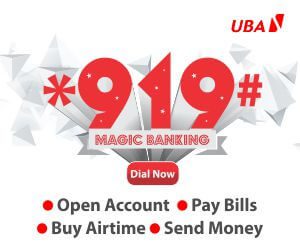 The Board of Directors of Dangote Cement PLC, on Wednesday announced that the Securities and Exchange Commission has approved a new share buy-back programme for the establishment.
In a notice sent to the Nigerian Exchange Limited, Africa's largest cement producer said the programme will expire on December 12, 2023, about 12 months from the date of the shareholders' resolution.
Share buy-back which is also known as a share repurchase allows a company to buy its own outstanding shares to reduce the number of shares available on the open market.
Usually, companies do so for a number of reasons such as to increase the value of the remaining shares available by reducing the supply or prevent other shareholders from taking a controlling stake in the company.
The statement from Dangote Cement explained that, "The share buy-back programme will be executed under the approval granted by the Company's shareholders at the Extraordinary General Meeting of Dangote Cement PLC which was held on 13 December 2022, within the framework provided under Rule 398 (3)(xiv) of the Securities and Exchange Commission's Rules and Regulations and under the approval of the Nigerian Exchange Limited.
"The share buy-back will be undertaken through an open market offer or self-tender, at such times and on such terms as the Management of the Company may determine, subject to prevailing market conditions.
"The Company will continue to monitor the evolving business environment and market conditions, in making decisions on tranches of the share buy-back programme."
Dangote Cement is a subsidiary of Dangote Industries Limited, a diversified and fully integrated conglomerate as well as a leading brand across Africa in businesses such as cement, sugar, salt, flour, pasta, beverages, and real estate, with new multibillion-dollar projects underway in the oil and gas, petrochemical, fertilizer and agricultural sectors.