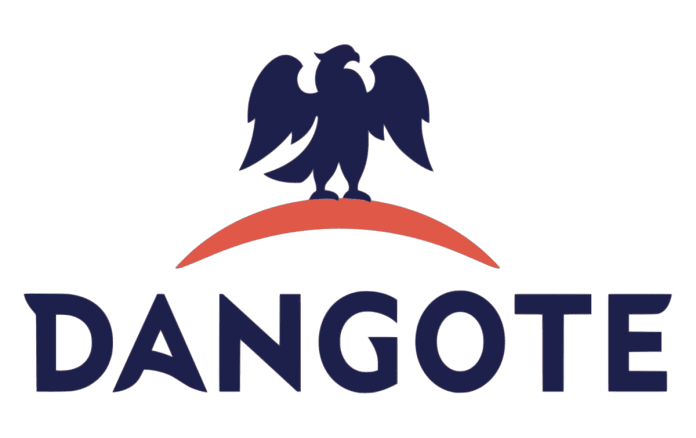 BY FESTUS OKOROMADU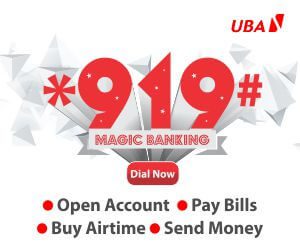 Dangote Cement Plc, Africa's foremost cement manufacturing company has posted a five percent increase in net profit, translating to N382 billion for the financial year ended December 31, 2022 .
In December 31, 2021, net profit stood at N364 billion.
Net revenue for the group in the period grew by 17 percent to about N1.62 trillion up from about N1.38 trillion in the similar period of 2021.
The single digit growth in net profit despite a double digit increase in net revenue is attributable to the company's rising financial cost.
The Cement company appears to be enjoying a very moderate lending rate from commercial banks as the audited financial account showed that average interest rate on borrowed funds ranges between 11.64 percent and 10.56 percent per annum.
Following the marginal growth in net profit, analysis of earnings per share showed a five percent increase at N22.27 billion compared to N21.24 in 2021.
Consequently, the Board of Directors of Dangote Cement has proposed a dividend pay-out of N20 per share, same as the previous year.
A statement issued by acting company secretary, Edward Imoedemhe, sent to the Nigerian Stock Exchange said, "A final dividend of N20 per share, subject to the appropriate withholding tax and approval will be paid to shareholders whose names appear in the register of members as at the close of business on March 30, 2023."
The statement also explained that only shareholders whose names appears on the company's register at the close of business on March 30, 2023 are entitled to the dividend payment. Dividend will be paid electronically after approval by shareholders at the company's annual general meeting scheduled to hold in Lagos.
"By April 14, 2023, dividends will be paid electronically to shareholders whose names appear in the register of members as at March 30, 2023 and who have completed the e-dividend registration and mandated the registrar to pay their dividends directly into their bank accounts.
"Shareholders who are yet to complete the e-dividend registration are advised to download and complete the Registrar's E-Mandate Activation Form, which is available on the registrar's website.
"Unclaimed Dividend Warrants and Share Certificates Shareholders with dividend warrants and share certificates that have remained unclaimed or are yet to be presented for payment or returned for validation are advised to complete the e-dividend registration or contact the Registrar."