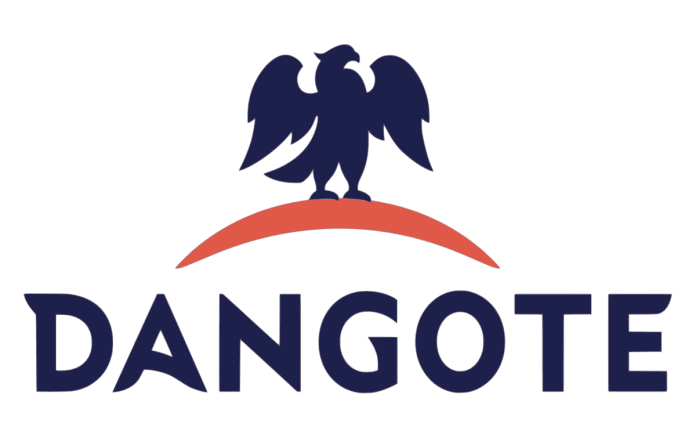 BY BAMIDELE FAMOOFO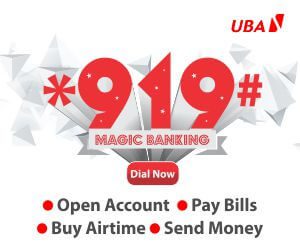 Dangote Industries Limited, a leading conglomerate in Africa, has visited the bond market through the platform of the Nigerian Exchange Limited to raise about N187.58 billion.
Beneficiaries of the money to be raised in two tranches are Dangote Industries Limited, Dangote Oil Refinery Company Limited and Dangote Fertilizer Limited.
The listing of the Bond which was done last week Friday on the NGX, offers trading license holders the opportunity to partake in the deal.
The offer are in two tranches: Dangote Industries Plc's N10,465,500,000.00, 7-Year 12.75% Series 1 – Tranche A Senior Unsecured Bonds Due 2029, and N177,119,045,000.00, 10-Year, 13.50%, Series 1 – Tranche B Senior Unsecured Bonds Due 2032 under the Dangote Industries Funding Plc's N300,000,000,000.00 Bond Issuance Programme.
According to DIL, a unit of the offer will sell for N1, 000 while interest payment will be twice per year (19 January and 19 July of each year until the maturity date).
DIL is a diversified and fully integrated conglomerate. The Group's interests span a range of sectors in Nigeria and across Africa.
The core business focus of the Group, which started operations in 1978, is to provide local, value-added products and services that meet the 'basic needs' of the populace.