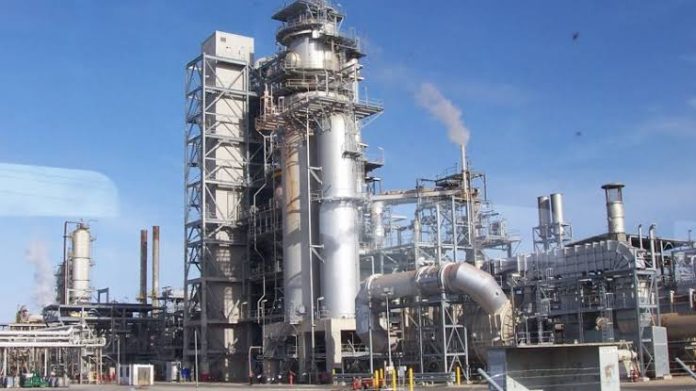 BY BAMIDELE FAMOOFO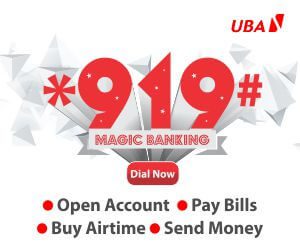 The Lagos Chamber of Commerce and Industry, has said the coming on stream of the Dangote Refinery, will present Nigeria as an attractive investment destination for local and foreign investors.
LCCI said the Refinery will save and generate foreign exchange, create jobs, positively affect the value of the Naira, broaden prosperity for the downstream sector, and provide growth opportunities for businesses. It will also stimulate economic growth by impacting the country's balance of payments.
Director General of LCCI, Chinyere Almona, further disclosed that the Chamber expects the Refinery to fuel further growth and development across its value chain, including cosmetics, plastics, and textiles. We also see room for the development of added value in agribusiness, including the Sugar Backward Integration projects that plan to create a strong localized supply in the sugar industry, benefiting local suppliers across the sugar value chain.
While commending the efforts of the visioner, Aliko Dangote, she noted that the Refinery, expected to be Africa's biggest oil refinery and the world's single-trained facility, with a capacity of 650,000 barrels per day, is sufficient to meet Nigeria's need for refined petroleum products.
LCCI, however, urged the government to strengthen its commitment to creating an enabling environment for businesses.