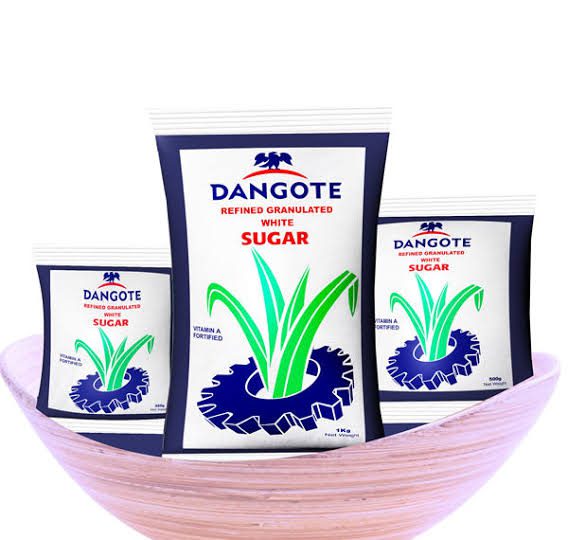 BY CAROLINE AMOSUN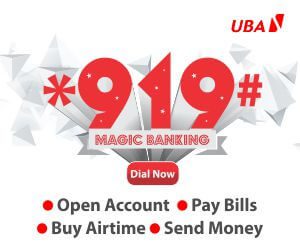 Dangote Sugar Refinery Plc, NASCON Allied Industries Plc, and Dangote Rice Limited in an official announcement on Thursday have revealed plans to combine efforts following their proposal for a merger deal.
The announcement comes after weeks of negotiations and strategic planning by the merging entities.
Rumours shrouding around the proposed merger suggested that Dangote Sugar Refinery, NASCON Allied Industries, and Dangote Rice will join forces to improve their efficiency while they seek to enhance productivity, increase market share, and further contribute to Nigeria's self-sufficiency in key food commodities.
According to the announcement, the merger is set to be executed through a Scheme of Merger under Section 711 of the Companies & Allied Matters Act, 2020. Basically, this development is expected to unify the strengths and resources of the three renowned firms under the umbrella of Aliko Dangote's business empire.
Furthermore, it is important to note that the merger is still subject to regulatory approval.
Hence NASCON Allied Industries PLC has initiated the process by applying to the Securities and Exchange Commission for the necessary approvals.
Following SEC's review, NASCON said it will proceed to the Federal High Court to convene a meeting of its shareholders, who will make final considerations on the merger.