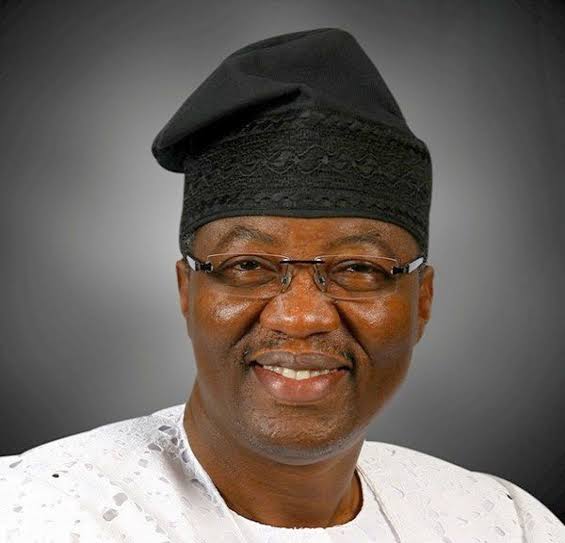 Senator-elect, Ogun East, Otunba Gbenga Daniel, has mourned the passage of former Chief of General Staff under the military, Donaldson Oladipo Diya, describing him as an illustrious son of Ogun State who played active roles in the affairs of the nation.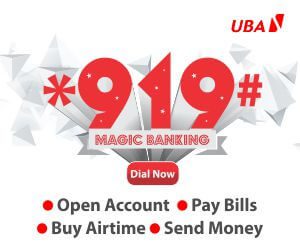 "The demise of General Oladipo (rtd), is a great loss to our country, Nigeria and to Ogun State in particular.
"General Diya, as Chief of General Staff played his part as a Military strategist and his stabilising role during the military era can never be forgotten. As Military Administrator of Ogun State, he was exemplary in the enforcement of the War Against Indiscipline with focus on a cleaner environment.
"He will surely be missed by a lot of people for different reasons and especially for his statesmanship.
"I share in the grief of his family members and by friends and associates. I had close personal experiences and relationships with General Diya in and out of public office.
"I pray for his repose to get eternal rest in the bosom of his Creator as I pray for strength for his family to be able to bear this painful exit," Daniel, a former Governor of Ogun State, said.