… Commends Sokoto Govt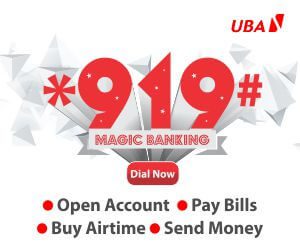 Family members of the late Sultan Ibrahim Dasuki, have commended the Sokoto State Government for ensuring that their late patriarch got a befitting burial, when he passed away recently.
They equally commended Governor Aminu Waziri Tambuwal, for his solidarity with the family and guidance in their hour of need.
Making the commendation, when he led a delegation to the Government House in Sokoto, the Sardauna of Sokoto and former minister of finance, Alhaji Abubakar Alhaji, said Tambuwal had exhibited statesmanship, which they would cherish forever.
He described the late Sultan Dasuki as a distinguished Nigerian, who was committed to service and unity of the nation.
In his remarks, Tambuwal urged the Dasuki family members to unite and continue with the good works started by the late 18th Sultan of Sokoto.
"Sultan Dasuki cared about the unity of Nigeria and the Muslim ummah. You have a huge task ahead of you, but with steadfastness and unity of purpose, you will achieve your aims," the governor added.
While urging them to unite at all times, Tambuwal said the state government would continue to cherish the deceased Sultan's contributions to the development of the state.
Others in the delegation were Hon. Abdulsamad Dasuki, Alhaji Buhari Dasuki, Abba Dasuki and other leaders from the Buhari ruling House of the Sokoto Caliphate, which the late Dasuki belonged to.