Wofaifada, a comedian and television presenter, revealed to The Point recently how she turned to a street beggar for a few hours after she failed to get money from a bank's ATM.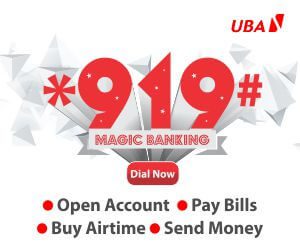 According to her, the occurence, which she recalls as the most embarrassing in her life, happened when she went to an ATM hoping to withdraw money and continue on her journey, only for her ATM card to be 'swallowed' by the machine.
She said, "It was the most embarrassing moment of my life because I had to beg for money to take me back home on that day while people who recognised me were staring at me.
"That day, I experienced what beggars usually faced with different people's attitudes towards their requests. And because I was not used to such thing, it took me a while before I could see someone to help me with the money that would take me back home."
She tasked Nigerian banks to find a long lasting solution to the incessant cases of ATM disappointments.