Against the backdrop of rumours making the rounds on social media that Yoruba Nollywood actor, Kayode Mcadetokunbo, popularly known as Dejo, is critically ill with leprosy, a co-comedian in the movie industry, Kayode Olasehinde, popularly known as Pa James, has debunked the rumour, saying the comedian is hale and hearty in his Lagos home.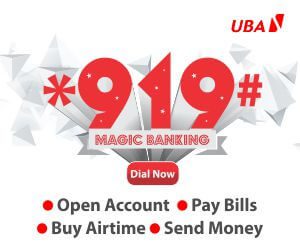 Pa James, who spoke with The Point explained that he was surprised to have heard such a report about his colleague, Dejo, whom he said he was with at a function days ago.
"The rumour is honestly far from the truth. I can authoritatively tell you. We were both together at a function some days ago till we departed to our various homes in the evening. And throughout that time, I didn't notice any sign of illness in Dejo because he was so hearty that we ate, drank and chatted for hours."
Pa James also called The Point hours later over the issue, saying he just spoke with Dejo on the phone and he confirmed that nothing had befallen him.
"My brother, I just spoke with him on phone now to confirm if anything had happened to him and he confirmed to me himself that he is fine and okay. He just spoke from his house in Lagos. Nothing is wrong with Dejo o," the veteran comedian said.
There had been many unconfirmed reports on social media that the Nollywood comedian was seriously ill and seeking traditional attention in Ibadan, Oyo State, after he was reportedly struck with leprosy.