Operators in the Nigerian capital market have expressed the view that the delay in unveiling a framework for the new foreign exchange regime may continue to weaken investors' appetite in the market this week.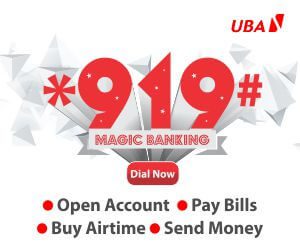 They forecast that the equity market would deep further this week as investors remain wary of the extended delay to the proposed currency framework and weak outlook for the economy at large.
Speaking with our correspondent, the Head, Stockbroking, Impact Stockbroking Limited, Mr. Rotimi Oni explained that the market is driven by information whether such is positive or negative.
He said that the uncertainty surrounding the new forex regime has made several investors to sit back, having done profit taking by selling off their shares on the floor of the Nigerian Stock Exchange.
Oni said, "There will be a sustained sell tendency towards some banking and manufacturing stocks like First Bank, United Bank of Africa, Skye Bank and Cadbury, among others, as their relative strength index revealed falling price momentum. Their present price moving averages indicate a growing presence of bears in the new week."
The World Bank confirmed the fears of the market operators when it cut its 2016 growth forecast for Nigeria further from 4.1 per cent to 0.8 per cent.
The global financial institution announced this after the macroeconomic fundamentals remained largely bearish as at Friday, June 10, 2016.
The market's All share index declined by 1.5 per cent last week as its year-to-date-return stood at – 4.9 per cent.