In view of the worsening scarcity of petrol in the country, the Delta State Government has set up a petrol product monitoring team for Premium Motor Spirit, otherwise known as petrol, in other to ensure the availability of the product as well as its appropriate pricing across the state.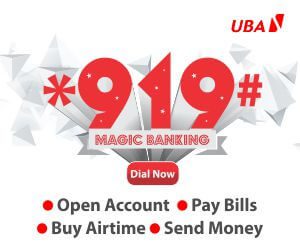 According to a Government Special Announcement signed by the Secretary to the State Government, Patrick Ukah, the government decided to take measures to monitor the distribution of the petroleum product from the point of delivery by the Nigeria National Petroleum Company to the various discharge outlets across the state as a matter of urgency to save Deltans and residents of the state from the stress and strains they are currently going through due to the non-availability of the product.
The statement further appealed to major marketers of the product to continue to show empathy over the suffering of fellow citizens and to do their utmost to ensure best practices in product delivery as the present circumstances warrant.
The statement also expressed the government's gratitude to Deltans and residents of the state for the resilience they have demonstrated in these trying times, even as it urged that no one should exploit the situation by stirring up violence for selfish gains.
Members of the monitoring team include the Commissioner for Oil and Gas, Emmanuel Amgbaduba as Chairman, representatives of the Commissioner for Information, the Nigeria Police, the Department of State Services, the Nigeria Army, and the Navy.
Other members include representatives of the Nigeria Labour Congress (NLC), Independent Petroleum Marketers Association of Nigeria (IPMAN), Tanker Drivers Union, National Union of Road Transport Workers and Civil Society Organisations' representative, Rex Anighoro, while the Permanent Secretary, Ministry of Oil and Gas will serve as Secretary.