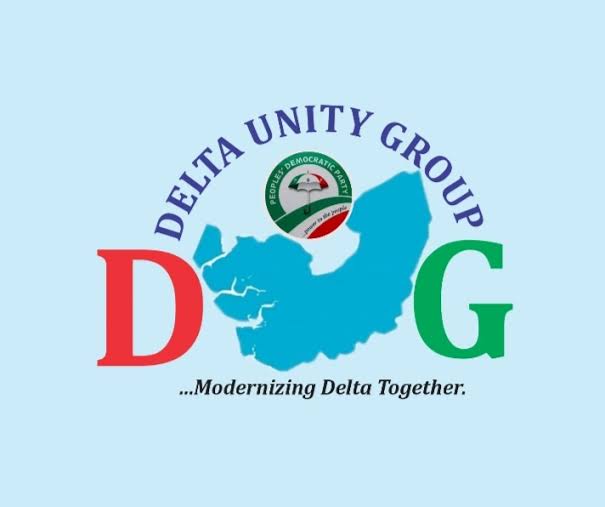 Onwusanya debunks fake propaganda against Edevbie
Delta Unity Group, a pressure group within the People's Democratic Party with an agenda to mordenise Delta State, has flagged off sensitisation and mobilisation of the grassroots across State, ahead of the 2023 elections.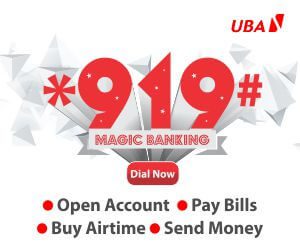 Also, the group's National Chairman, Peter Onwusanya, has debunked the trending fake propaganda against David Edevbie.
Flagging off the sensitisation at a gathering of all the Wards in Ethiope West Local Government at Oghara, Monday, the National Chairman of DUG, Peter Onwusanya, said "the PDP constitution encourages us to carry out these duties, which enhance internal democracy and sustain our vice grip of governance in the State."
Speaking further, he said: "Our presence here today is to interact with and encourage our members to enlighten the people at the grassroots to collect their PVCs and vote for our candidates at all the elections that will take place in 2023."
Onwusanya added emphatically that,
"We are fully committed to the ideals of the PDP and we are playing complimentary roles to ensure the the party triumphs at the forthcoming elections."
He encouraged members to be steadfast and undettered to the ideals of democracy and mobilise the grassroots to get their PVCs.
In Sapele, Sapele Local Government, Onwusanya enjoined the local government and ward executives and members of DUG to remain active in the mobilisation of the electorate for the tasks ahead.
He said: "We have a leader who formed the PDP in 1998 in Delta State. DUG is working and cannot be excluded in the affairs of the party," adding that DUG is fortified to deliver during the forthcoming elections.
Speaking on the alleged endorsement of Sheriff Oborevwori at Afiesere by Olorogun David Edevbie, Onwusanya said it was a calculated lie tailored to deceive the discerning public , adding that nothing of that nature took place and that Edevbie did not give anybody his mandate to "wedge kola" at the alleged ceremony.
Warning against evil propaganda that could cause internal crisis within the party, Onwusanya urged all DUG members and the public to discountenance the spurious agenda setting propaganda of people with unclear intentions.
He said "Olorogun David Edevbie is a respected member of the PDP and has no personal issues with Sheriff and our Vice Presidential Candidate, Senator Ifeanyi Okowa. At the right time, Olorogun David Edevbie will personally make a statement moving forward."