Nigerian celebrity presenter, Denrele Edun has broken his silence on marriage, saying he was set to get married this year.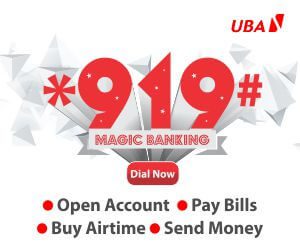 In an interview with our correspondent, Denrele who celebrates his birthday on Monday, June 13, said that he was thinking seriously about marriage.
The controversial presenter however disclosed that marriage would not change his personality.
"I am thinking seriously on marriage but relationship is all about cordial communication. If any woman tries to change me, I would just send her back to her parents and take my bride price back.
"If I don't work, at the end of the day we would be hungry at home and things won't go well. I would still remain the person I am after marriage," Denrele said.
He had planned to get married last year but things did not work out as he had anticipated. "Honestly, I planned to get married last year, though I didn't intend to make noise about it. I just wanted to invite everyone to the wedding on that day to see things themselves. I think there was just too much media buzz around the whole thing and it looked like a fabrication.
"But it would happen this year; I won't mention when. I am having it in Nigeria since I am loved by many people. I want a wedding where I can invite everyone," he added.