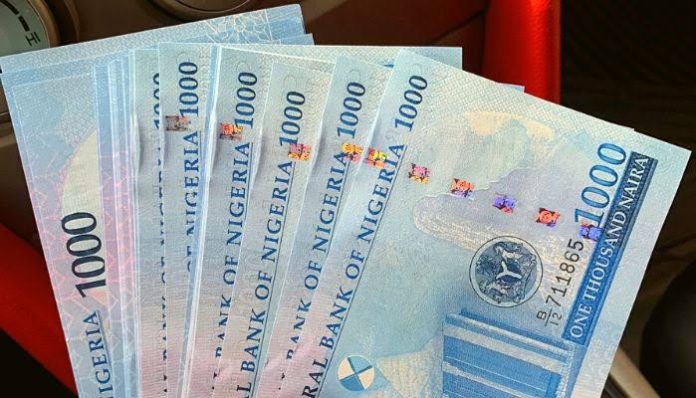 The pressure on Nigeria's foreign exchange continued on Thursday as the naira fell to N927 per dollar at the parallel segment of the FX market, despite the Central Bank of Nigeria plans to clear the FX backlog in two weeks.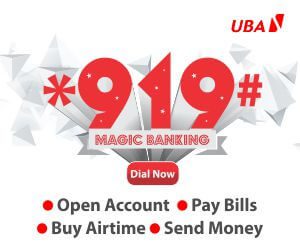 During the intraday trading on Thursday, one dollar was quoted at N927, which was lower than N917 quoted at the start of the week, at the parallel market.
At the Investors' and Exporters' forex window, naira depreciated by 3.57 percent as the dollar was quoted at N771.59 on Wednesday as against N744.97 quoted on Tuesday, data from the FMDQ indicated.
On Monday the CBN announced that it would work with the banks to clear the FX backlog in the next two weeks.
The Acting Governor, Folashodun Adebisi Shonubi disclosed this at a press conference in Lagos.
"I believe we will start to see changes when the backlog is cleared, we still have a significant amount of FX reserves to spare and our dollar earnings increase by significant proportions – else another backlog just builds up and we are back to the starting point," Damilare Akinlotan, investment and equities analyst at Risevest, said.
He said, "This whole FX fiasco is because we do not earn enough dollars to meet our FX demands, so we either borrow or dip into our FX reserves every time we need to meet demands."
The Managing Director/CEO, Optimus by Afrinvest, Ayodeji Ebo said this is a welcome development; however, "the strategy on how this will be achieved was not clearly stated."
He said if this is done, it will boost confidence in the economy as well as close the gap between official and parallel markets.
"This is very important. To complement this move, the 41 items in the exclusive list should be eradicated to shift demand back to the official market. For instance, traders in Eurobonds would create liquidity in the foreign exchange market because of their trades," he said.
Akinlotan who is also a financial analyst at Krypton Venture Studio, said the FX market in Nigeria is driven predominantly by speculations and market sentiments not the actual demand and supply, however, this is more effective when the market has a more negative sentiment towards the exchange rate.
"If people's perception is that rates will go higher tomorrow, the effect is felt much faster and the market reacts quicker compared to when people feel rates will go lower.
"When NNPC got the $3billion loan facility some weeks ago, it took till the next day before dollar rates came down, but the report of JPM citing that Nigeria has way lower FX reserves about $3billion immediately sent rates higher back into the N900/$1.
"In essence, Nigeria's FX market reacts faster to negative news about rates than positive news and that's quite understandable because most BDCs and even banks tend to make a lot more when rates go higher compared to when rates go lower," he said.
On the backlog, he said, "it has been there for quite some months and despite several dollar injections (announced and unannounced) by CBN, we still have a steep backlog of FX demands so I don't think they are really going away anytime soon.
"I still doubt we have enough dollars to meet market demands, hence I don't see the rate coming down anytime soon."