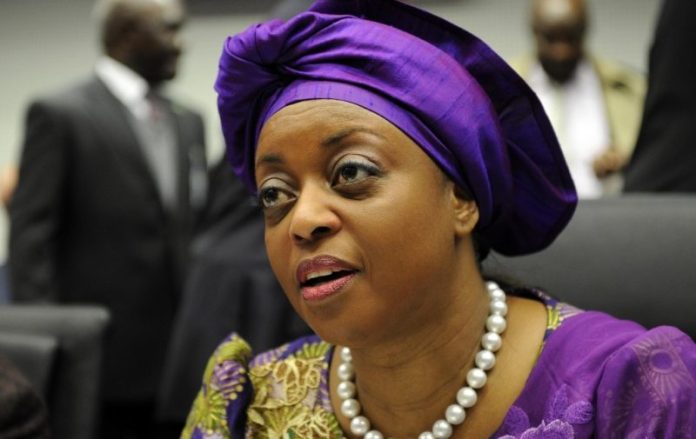 BY TIMOTHY AGBOR, OSOGBO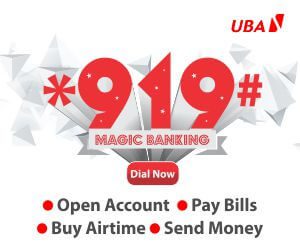 For seizing her assets and planning to auction same, an embattled former Minister of Petroleum Resources, Diezani Alison-Madueke, has dragged the Economic and Financial Crimes Commission before a Federal High Court sitting in Abuja.
The Point had reported that an Abuja Division of the Federal High Court had in November, 2022, ordered the final forfeiture of assets belonging to Diezani following an application brought by the anti-graft agency.
Justice Mobolaji Olajuwon had ordered the forfeiture of two properties which are valued at $2.6 million and N380 million, and also the confiscation of some luxury cars valued at N36 million.
After possessing the properties, EFCC had notified members of the public of its intention to auction all the seized assets.
Approaching the court with an originating motion, Diezani prayed the court to set aside the EFCC's public notice issued to conduct a public sale on her property.
In the motion marked: FHC/ABJ/CS/21/2023, dated and filed January 6, Diezani through her lawyer, Mike Ozekhome, said that all the orders of forfeiture obtained by the EFCC were made without jurisdiction of the courts and "ought to be set aside ex debito justitiae."
According to the former minister, she was not given fair hearing in all the proceedings leading to the forfeiture of her belongings nor was she notified about the proceedings or served with the court processes.
She said the public notice to conduct a public sale of items issued by the anti-graft agency were in breach of her right to fair hearing as guaranteed by Section 36 (1) of the 1999 Constitution, as amended, and other similar constitutional provisions.
Noting that "the several applications upon which the courts made the final order of forfeiture against the applicant were obtained upon gross misstatements, misrepresentations, non-disclosure, concealment and suppression of material facts, the former minister urged the court to set aside the order.
She maintained that the orders were made without recourse to the constitutional right to fair hearing and right to property accorded her by the constitution.
Meanwhile, in a counter affidavit, the EFCC through its lawyer, Rufai Zaki, described Deizani's claims as "untrue", alleging that Diezani was involved in some acts of criminality.
Zaki said contrary to Diezani's deposition, most of the cases which led to the final forfeiture of the contested property "were action in rem, same were heard at various times and determined by this honourable court."
The EFCC counsel added that the courts differently ordered the commission to do a newspaper publication inviting parties to show cause why the said property should not be forfeited to the Federal Government before final orders were made.