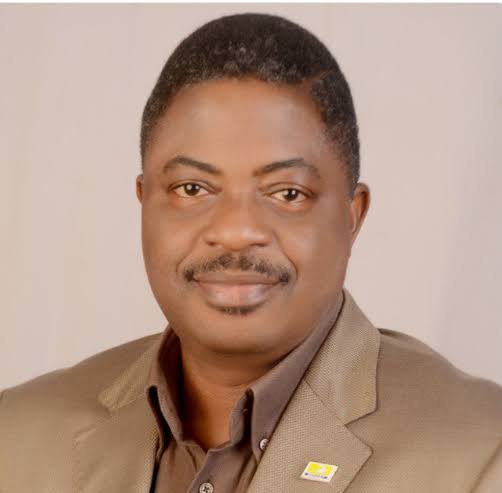 A former Postmaster General/CEO of Nigerian Postal Service, Barrister Bisi Adegbuyi, has called for the adoption of the structures and services of the Nigerian Postal Service in the distribution of palliatives to the needy and poor in the country.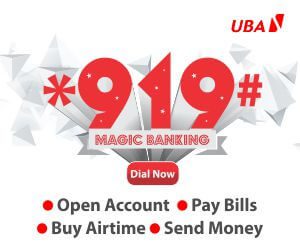 In a statement issued by the former Postmaster General who is now the Chairman/Founder of Grassroots Address and Identity Network Ltd (GAIN LIMITED) to commemorate the World Identity Day coming up on September 16, 2023, he said that since NIPOST has offices and address posts in all the local government areas of the country, it is much more effective for state governments to use their services.
According to Adegbuyi, as of 2022 NIPOST had 2,251 post offices nationwide.
He also explained that the number of mail received from abroad and delivered in Nigeria increased by 107 percent, from 9.4 million in 2019 to 19.5 million in 2022.
The public administrator clarified further that revenue from Postcash, an electronic money order service that sends and receives money nationwide and worldwide, increased by 3,424 percent from N458, 546 in 2019 to N16.16 million in 2022.
Adegbuyi therefore argued that "NIPOST is critical in reaching masses of the people."
He said in the absence of a Digital Addressing and Identity network and in the face of traditional, old, analogue brick and mortar addresses, the use of NIPOST Network at this time is desirable, adding that "the good news is that the organization, in partnership with GAIN LTD, will soon roll out the state-of- the-art, hyper specific Digital Addressing and Identity initiative."
Speaking further on the importance of Digital Identity to reach the people and build a social register in the grassroots, Adegbuyi said, "Using identity, of which digital address is the last mile, will afford governments at all levels to build a CREDIBLE, RELIABLE and TECH DRIVEN social register. This will engender real time tracking and ensure transparency in the distribution of the palliatives which will cushion or mitigate the harsh effect of the withdrawal of subsidy from petroleum products.
"By adopting the foregoing, TRUST will be restored in the system and governments will have the opportunity of mobilising the people behind its programme.
"Governments at all levels are enjoined to partner with the Nigerian Postal Service in the distribution of the subsidy palliatives. This is imperative because the massive national infrastructure is everywhere in Nigeria. The seamless, track-able, transparent and technology driven distribution of the palliatives will be engendered as opposed to the ongoing ugly, chaotic distribution of the same," Adegbuyi noted.