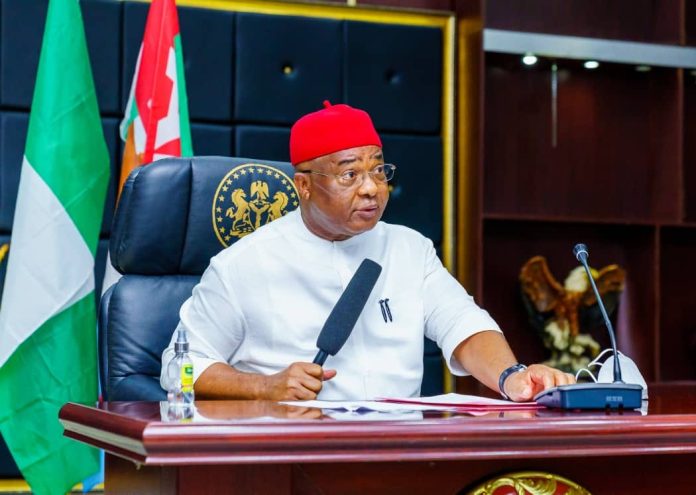 Governor Hope Uzodimma of Imo State has said that the passing of the former Chief of General Staff of Nigeria during the military leadership of late General Sani Abacha, Lt Gen Donaldson Oladipo Oyeyinka Diya (rtd), is both shocking and regrettable.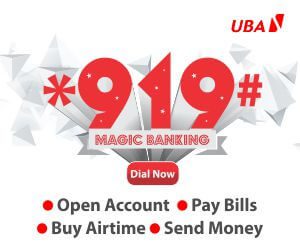 Diya, according to a statement from the family by Oyesinmola Diya, died in the wee hours of Sunday, March 26, 2023.
Diya would have been 79 years old on April 3.
Governor Uzodimma said that with Diya's death, Nigeria has lost, yet another professional soldier, whose experience garnered over many years, services and advice, are badly needed in the country today.
A statement by Oguwike Nwachuku, Uzodimma's Chief Press Secretary/ Media Adviser, said the Governor commiserated, not just the Diya family and his Odogbolu community in Ogun State where he impacted lives so much, but also the government and people of Ogun State, the Nigerian military and the federal government, over the loss.
The Governor who said the good works of Diya are there for all to see prayed God to grant his soul a peaceful repose and to those he left behind to mourn his passing, the fortitude to bear the huge loss.
Between 1993 and 1997, Diya held critical positions in the then Military Government of Abacha such as Chief of Defence Staff and later, Chief of General Staff, an equivalent of the civilian Vice President and Second in Command to Abacha.
Prior to Abacha's death, Diya was one of the few senior military officers under the junta's regime undergoing trial for alleged treasonable felony and coup plot to unseat Abacha in 1997. He escaped being shot by sheer providence following Abacha's sudden death.
From January 1984 to August 1985, Diya was also Military Administrator of Ogun State.