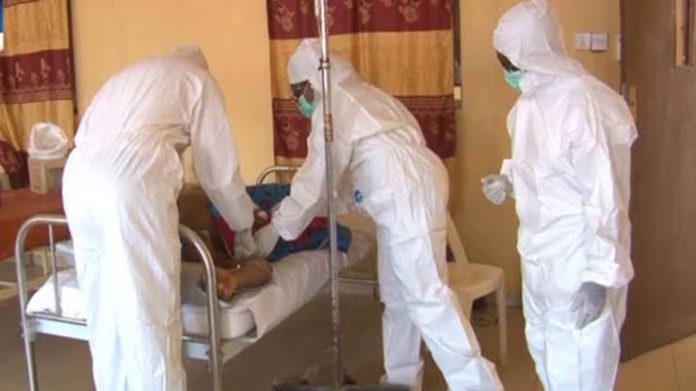 BY MAYOWA SAMUEL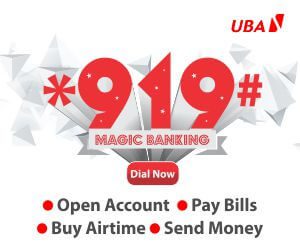 A medical doctor at the Garaku General Hospital in Kokona Local Government Area of Nasarawa State, Isaiah Ahmed, has died from Lassa Fever.
The diseased was said to have first complained of fever but continued working, only to collapse while carrying out a surgery.
The State Chairman of the Nigerian Medical Association, Peter Attah, disclosed that the doctor died on December 31.
He said, "As an association, we got information when he was already dead.
"From our investigation, the sickness started like fever, but he kept working even when he was on treatment.
"While on call on December 24, he collapsed at the theater while carrying out a surgery on a patient.
"His family had to rush him to the National Hospital for attention, but unfortunately we lost him."
Attah said the result of a sample taken from the doctor's remains came out Lassa fever positive.
Attah lamented that the deceased had to work and even operate on someone even when he was sick because there were only two doctors at the General Hospital.
"How can only two doctors handle the entire LGA of over 150,000 population? The work load is too much.
"The government should employ more doctors and introduce incentives to curtail brain drain in the state," he added.
He said the deceased, who graduated just five years ago, died in his prime and left behind wife, children and other loved ones.
He also urged the state government to increase hazard allowances of doctors and commence the payment of call to duty allowances.
The Chief Medical Director of the Hospital Management Board,
Egba Edogo, condoled with the association, saying the deceased was highly dedicated to his duty and was good to those who worked with him.
Edogo said the board was still in shock over Ahmed's demise and prayed that God gives his loved ones the strength to bear the loss, forgive his shortcomings and grant him eternal rest.
The CMD said although the source of the Lassa Fever was unknown, healthcare workers should take precautionary measures.