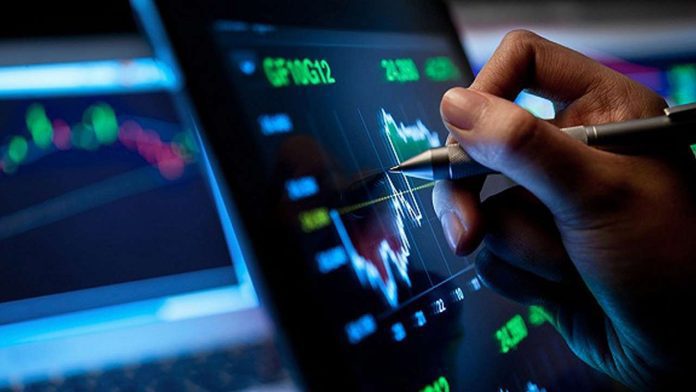 BY BAMIDLE FAMOOFO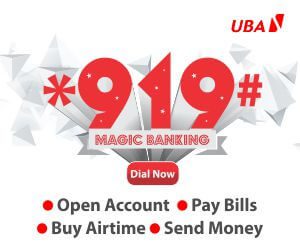 At the close of Tuesday's trading session, the domestic bourse index advanced by 0.67 percent to settle at 52,701.31 points amid renewed positive sentiment; hence, the year-to-date gain of the local bourse rose to 2.83 percent.
Specifically, the exchange recorded more gainers (21) than losers (15).
There was buying interest in MRS, VITAFOAM, AIRTELAFRI, FLOURMILL, NESTLE, and WAPCO, leading to a rise in their respective share prices by 9.93 percent, 3.30 percent, 3.23 percent, 3.00 percent, 1.85 percent, and 1.64 percent.
Notably, four of the five sub-sector gauges tracked finished in green, mirroring the performance of the benchmark index. The NGX Banking, NGX Consumer Goods, NGX Oil/Gas, and NGX Industrial indices rose by 0.19 percent, 0.53 percent, 0.19 percent, and 0.08 percent, respectively. The NGX Insurance index, on the other hand, fell by 0.08 percent. In the broader market, NGX Premium and NGX-30 gained 0.05 percent and 0.72 percent, respectively.
Meanwhile, trading activity was upbeat, with total volume and value increasing by 2.99 percent and 36.73 percent, respectively, to 228.49 million units and N4.44 billion. In terms of volume, STERLNBANK was the most active stock, with 76.74 million shares worth N118.91 million changing hands in 44 deals.
In the OTC bond market, the prices of plain vanilla FGN bonds remained relatively flat for most maturities monitored. In contrast, the average secondary market yield expanded by 11 basis points to 12.93 percent. Notably, the 10-year note yield jumped by 1365 basis points (13.65%) to 13.90 percent. Likewise, the 20-year and 30-year debts were cheaper by 182 bps to 15.10 percent and 240 bps to 14.90 percent, respectively.
Meanwhile, the yield on the 15-year bond remained unchanged from the previous day at 13.50 percent. Elsewhere, the value of the FGN Eurobond decreased for most of the maturities tracked amid renewed bearish sentiment.
Consequently, the average secondary market yield increased by 22 bps to 10.52 percent. Similarly, at the foreign exchange market, the Naira remained unchanged against the greenback, exchanging at N461.50 at the I&E windows. However, the parallel market appreciated by 0.13 percent to N742 from N743.