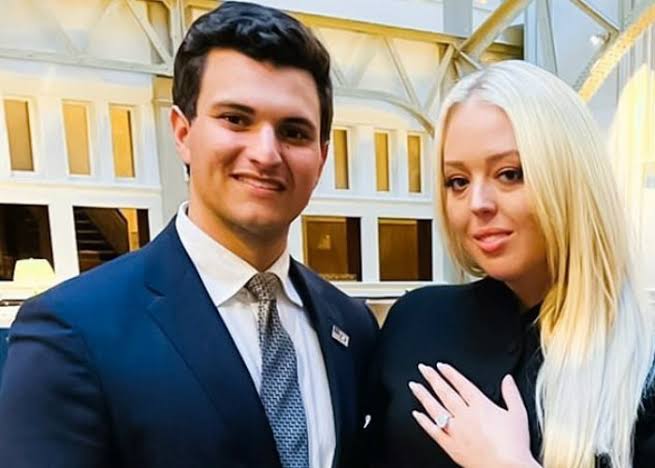 THE fourth daughter of former United States President, Donald Trump, Tifanny, is set to marry Michael Boulos, a Nigerian-Lebanese, this November.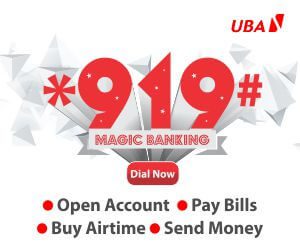 Tiffany announced her engagement to her 24-year-old lover on 19th January 2021, which was her father's final full day in office, according to Page Six.
They plan to wed in Greece this Summer.
The formal ceremony will reportedly hold at her father's lavish Palm Beach, Florida estate on November 12.
Their engagement was one for the book as her fiance proposed with a 13-carat emerald-cut diamond from Dubai said to be worth $1.2 million.
The 29-year-old bride and her parents, Trump and his ex-wife Marla Maples would entertain more than 500 guests at the big wedding.
Page six quoted a source close to the couple, saying, "There has been a lot of planning and staging. This is Tiffany's big moment, and it will be lavish. It is going to be a huge and beautiful affair."
Tifanny met Lagos-born Michael in Greece in 2017 and they have been dating since 2018.
Tiffany celebrated her bridal shower over the weekend with her sister Ivanka, sister-in-law Lara Trump and Donald Junior's girlfriend Kimberly Guilfoyle in Miami, miles away from her father's Mar-a-Lago estate.