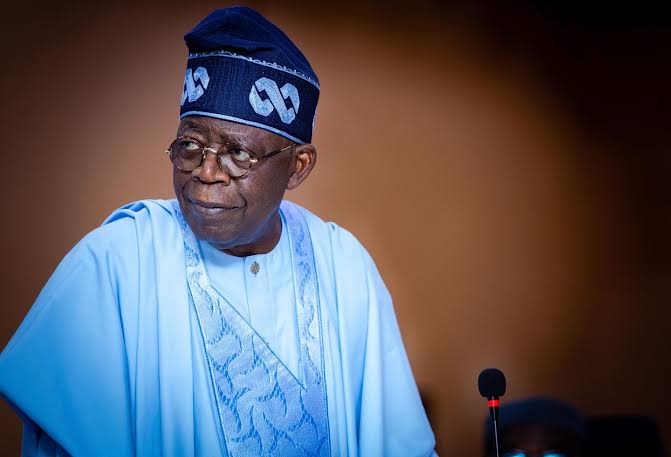 BY BRIGHT JACOB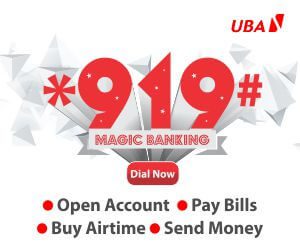 President-elect, Asiwaju Bola Ahmed Tinubu, has stated that his wife, Remi Tinubu, would not be returning to the Senate.
Tinubu made this declaration during his acceptance speech after the Independent National Electoral Commission declared him winner of the February 25 presidential election.
Tinubu said, "To my lovely wife, Oluremi Tinubu. You the Senators…don't expect her back (in the Senate).
"She's going to be my housewife and first lady," Tinubu added.
And his wife, who stood by him, during the speech interjected humorously, agreeing that she would be the president-elect's housewife "in the other room".
Remi Tinubu represented Lagos Central at the Senate. She assumed office in the Upper Legislative house in 2011, and was there for three terms.