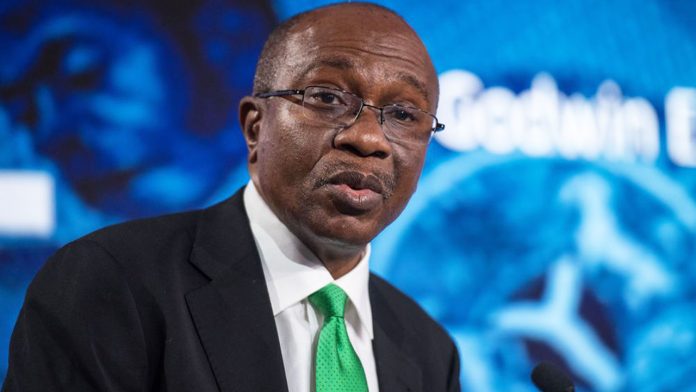 Civil Society Organisations have kicked against the alleged reports that the Governor of the Central Bank of Nigeria, Godwin Emefiele, is planning to go on a 10-month study leave.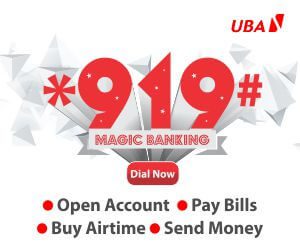 The Governor of Zamfara State, Bello Matawalle, in a statement on Monday, urged President Muhammadu Buhari "not to approve any study leave or whatever kind of leave for any officer critical to the take-off of the incoming administration of Asiwaju Bola Ahmed Tinubu.
"One of such persons that has been speculated in the media to have sought a study leave is Central Bank of Nigeria Governor, Godwin Emefiele.
"If the leave has been approved, as reported in the media, the President should cancel it in the interest of peaceful transfer of power, accountability and good governance.
"The CBN Governor, Emefiele, superintendent over the management of the country's financial and monetary systems. He is the one who initiated and implemented the recent disastrous naira swap policy, the naira confiscation program, which put Nigerians through untold woes and trauma and set our economy backwards.
"Two of my brother-governors and I took the Federal Government to court over this ill-advised policy and fought resolutely until we got a respite for our people from Emefiele and company. This same Emefiele now wants to proceed on study leave when he has some 10 months left of his tenure apparently in a bid to evade rendering accounts. This is unacceptable. President Buhari should not countenance this. Emefiele must stay at his job to give full accounts of all that transpired under his watch to the incoming administration. He must answer all the questions the new regime may have for him particularly when he still has some months left of his tenure."
Also reacting, the Executive Director of CISLAC and Country Director, Transparency International Nigeria, Auwal Musa Rafsanjani, said, "This is part of the political corruption we are talking about. Anyone applying for study leave at this point is running away from accountability. Under the Code of Conduct Act, there is a need for all that served under this administration to declare all their assets; there is a need for them to declare their assets to the nation even if the President allows them to run out of the country. I'd like to call on embassies to deny those with corruption allegations a visa just like the United Kingdom is doing with those involved in electoral misconduct."
Similarly, the Chairman of the Centre for Anti-Corruption and Open Leadership, Debo Adeniran, said the CBN governor, who has served in two straight administrations, had to render his accounts before being allowed to take a leave or transfer.