Ex-Super Eagles captain, Henry Nwosu, has cautioned players of the current team not to underrate Swaziland's Sihlangu Semnikati (King's Shield) as both sides clash at the Somhlolo National Stadium in a 2018 FIFA World Cup qualifying match.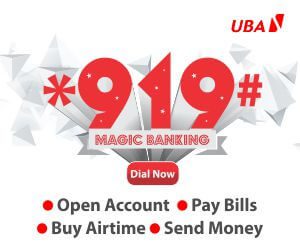 Speaking ahead of the double-header, Nwosu who was a member of the 1980 victorious Green Eagles side that won Nigeria's first African Cup of Nations told The Point that Nigeria must score as many goals as possible.
"No team is a small team because everyone wants to make a name and be famous worldwide. So when they come up with the big teams, they want to give their best and if possible defeat them. I would advise our boys not to underrate them.
"We don't need to look down on them with the assumption that they don't play football. We must show them that we are ready for war by pounding them 10-0 at their home and coming back to finish them in the second leg for Port Harcourt. We need to win and win well," Nwosu stressed.
The reverse fixture will be played at the Adokiye Amiesimaka Stadium on Tuesday, November 17, 2015.