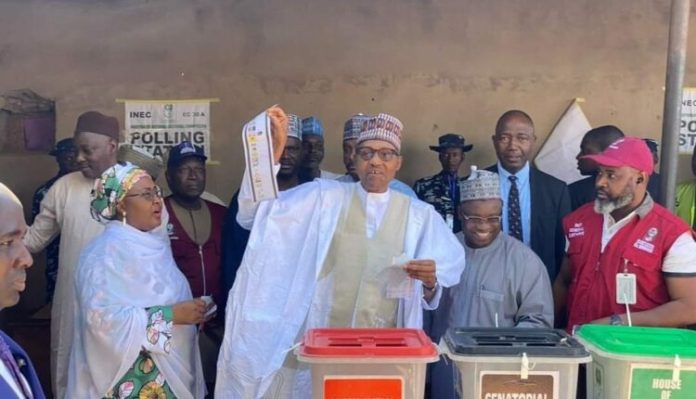 President Muhammadu Buhari on Saturday voted at Sarkin Yara A Kofar Baru 01/003 polling unit in the ongoing presidential and National Assembly elections.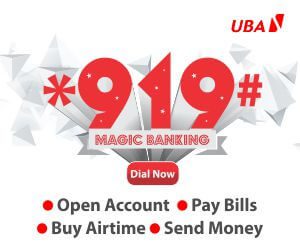 However, a little drama ensued when the President after voting in the cubicle raised up his ballot paper to show that he voted for his party, the ruling All Progressives Congress (APC).
Speaking with journalists, the president said during the electioneering campaign, he made it clear to Nigerians who his favourite was and he expects his constituency to give him 100 percent votes.
"I have already mentioned my preferred candidate and I believe my constituency will vote for him 100 percent" he said.
The president's action set tongues wagging about the propriety or otherwise of the display of the ballot paper by the president.