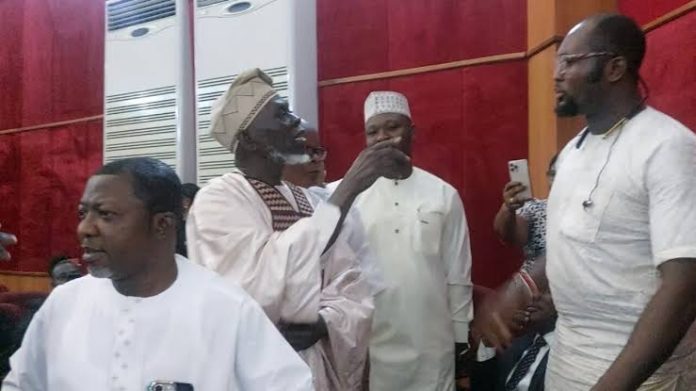 There was a mild drama at the presidential election petition court on Wednesday as the factional national chairman of Labour Party,  Lamidi Apapa, confronted the Director-General of Peter Obi's presidential campaign council, Akin Osuntokun, over seats.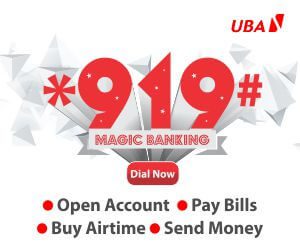 Trouble started when the courtroom was opened for the day's proceedings at about 8:05am.
Osuntokun and other party bigwigs were already seated in the plaintiffs' gallery when Apapa and his colleagues approached them and told them to vacate their seats.
Apapa argued that as the recognised Chairman of Labour Party, he belonged in the plaintiffs' gallery.
But Osuntokun refused to vacate his seat, insisting that Apapa had no right to be there.
To defuse the heated situation between the two leaders, Josephine Ekperobe, secretary of the presidential election petition court, had to step in.
Julius Abure, the suspended national chairman of LP, was also present in court.
When the case was called, Obi announced appearance for himself.
Subsequently, Dudu Manuga, national woman leader of the party, announced appearance for the party but was quickly opposed by Apapa.
Due to the confusion, the five-member panel of justices, led by Haruna Tsammani, refused to record any representation for the party.