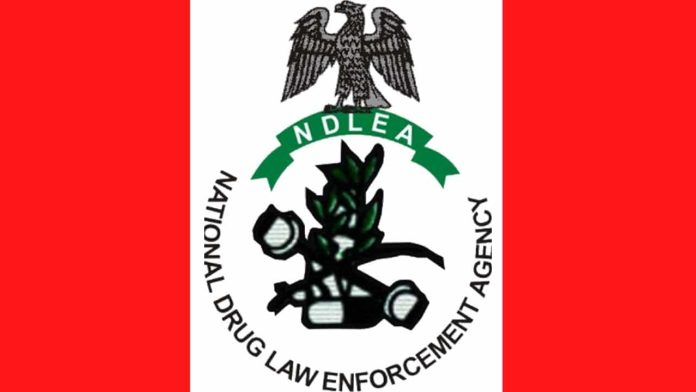 BY NKUP NKAZEM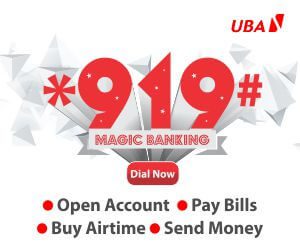 As the 2023 general elections approach, there is a need to draw attention to the nexus between drug abuse and electoral violence. Looking at the statistics of 2011, post-election violence led to the death of at least 800 people after over three days of rioting in 12 states across Northern Nigeria — the worst case so far in the country's political history.
Unfortunately, the Nigerian youths who are the supposed leaders of tomorrow are used as a medium by greedy politicians to visit mayhem on their opponents and innocent citizens and this singular act affects the credibility of democracy, which elections are supposed to project. Political thugs cannot fully operate without the use of illicit substances.
This is so because drugs and crime work hand in hand. Therefore, the National Drug Law Enforcement Agency which is now very active and effective under its current leadership of former military administrator of Lagos, Brigadier-General Buba Marwa (retd) should deploy more efforts in the aspect of drug supply reduction because when the chain of drug manufacturing and distribution is broken the crime rate during this election will be brought down to the barest minimum.
The NDLEA continues to make seizures of large quantities of drugs on a daily basis. Since Buba Marwa assumed office one can almost say that the drug cartels have been living in hell because of the intensity of heat he daily puts on them.
Listening to him speak at a media briefing, you get a feeling of reassurance. According to him: "Last year I issued a New Year appeal to them and also warned that those who refused to heed the warning would find themselves in a difficult situation.
Already, we have 34 barons in our net and they are facing the music in court. We have secured orders for the temporary forfeiture of their assets. With our prosecution being topnotch, they can look forward to a long time in prison and final forfeiture of their wealth and assets.
Those involved in the illicit drug trade should take a cue from our actions. They can again look forward to a tough time this year. "The signs are clear: we have already in the first two weeks of this year taken down three major drug cartels, one of which has built extensive networks across the world, while at least six of their kingpins are in our custody as I speak.
The details you will get to know in the coming days. In these two years, we arrested 26, 458 drug traffickers, among them, 34 barons. "In 24 months, we successfully prosecuted 3,733 offenders who were convicted and handed various jail terms in court.
"IT IS ALSO TRUE THAT THERE ARE PEOPLE WHO CONSUME DRUGS ON THEIR OWN DURING THE ELECTION IN AN ATTEMPT TO CALM ANXIETY BUT END UP ENGAGING IN CRIMES"
Of the conviction figure, 2,346 were recorded in 2022 alone, which is the highest in the history of the Agency and almost doubled the highest ever recorded in the 33 years of NDLEA. This is not a coincidence but a result of professionalism, determination, commitment and hard work of our officers, men and women."
Putting aside the fact that election violence is fuelled by greedy politicians and other public officeholdersTHE, it is also true that there are people who consume drugs on their own during the election in an attempt to calm anxiety but end up engaging in crimes.
It is not the duty of the NDLEA alone to manage druginduced election violence but also the citizens and other stakeholders as well. We also need to take this campaign to every doorstep in our various communities, our worship centres, market square, homes and schools.
Since the Nigerian youths are the ones who are mostly used as thugs to perpetrate election violence and also the largest population who use drugs, the media can also assist to sensitise them as they are also the largest population who use social media.
This is a call for drug demand reduction in our various communities, a call to every household to look closely into their environment and report every suspicious drug activity to NDLEA or at least a law enforcement agency. This is a call for a drugfree election.
Nanzem, a social commentator, writes from Jos, Plateau State.