Armed operatives of the Department of State Services (DSS) on Thursday, raided the residence of Tukur Mamu, the negotiator between terrorists and captives of the Abuja-Kaduna train attack and carted away computers and other documents.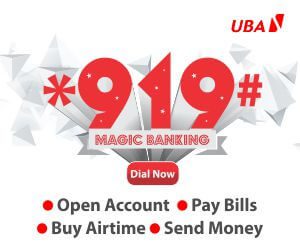 Mamu, who was arrested in Cairo, Egypt on Wednesday on his way to performing the lesser Haj, was subsequently repatriated to Nigeria where he was picked up by the DSS.
Many passengers on a Kaduna-bound train were on March 28, 2022, abducted by terrorists. Mamu has been involved in negotiating for the release of some of them.
It was gathered that DSS operatives early Thursday morning laid siege to the home and office of Mamu, who doubles as the Editor-In-Chief of Desert Herald Newspaper and spokesman of Sheilk Gumi.
The heavily armed DSS personnel were said to have stormed the house around 12:30 am in commando style and turned the house and office upside down as they searched the entire compound.
"We were awakened by the pandemonium that announced the arrival of the officers who came in a large motorcade and were armed to the teeth.
"They conducted a random search in the house and his office but nothing incriminating or suspicious was found.
"But they seized all our handheld gadgets and computers. We are still in trauma and shock over this intimidation. We call on conscientious Nigerians not to allow this injustice to prevail.
"This is a man who puts his life at stake for the sake of others, yet all he could get was harassment, intimidation and threats to life. This can only happen in a country that has suppressed the rule of law and rights of its citizens," a family source told newsmen.