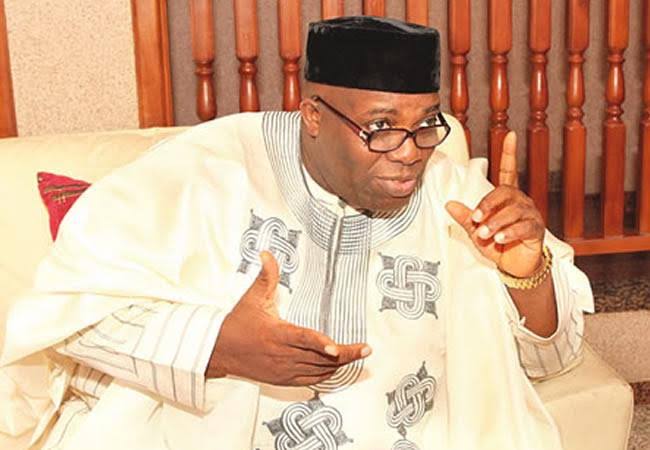 The Department of State Services (DSS) on Thursday morning arrested a chieftain of the Labour Party (LP), Doyin Okupe at the Murtala Mohammed International Airport in Lagos.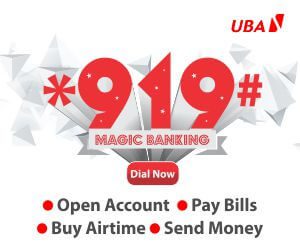 Okupe was billed to fly to London via Virgin Atlantic before he was apprehended by the secret police.
He was intercepted at the instance of the Economic and Financial Crimes Commission (EFCC), DSS spokesman, Peter Afunanya said in a statement on Thursday.
Afunanya also said the LP chieftain has been handed over to the anti-graft agency.
"Doyin Okupe was intercepted by the DSS at Terminal 1 of Murtala Mohammed International Airport, Lagos this (Thursday) morning at the instance of the EFCC.
"He has long been handed over to the Commission which requested for the action. "Okupe was billed to fly to London via Virgin Atlantic," the DSS spokesman said.
Okupe was the director-general of the campaign of the presidential candidate of Labour Party, Peter Obi.
He resigned in December after Justice Ijeoma Ojukwu of a Federal High Court in Abuja on December 19, 2022 found him guilty of receiving over N200 million cash from former National Security Adviser (NSA), Sambo Dasuki, ruling that his action violated the Money Laundering Act.
The court held that Okupe was guilty in counts 34, 35, 36, and 59 and sentenced him to two years imprisonment with an option of a fine.
Okupe, an ally of Obi right from the Peoples Democratic Party (PDP) before the duo joined the LP this year, subsequently paid a N13m fine and escaped being jailed.
After the resignation of Okupe, a former aide to then President Goodluck Jonathan, the Labour Party announced Akin Osuntokun as Obi's campaign director general.
According to one of Okupe's lawyers, Tolu Babaleye, Okupe was asked to produce evidence that the Federal High Court in Abuja had cleared him in the case in which he had been convicted and fined.
Babaleye expressed concern about the harassment of Okupe and called for his immediate release, arguing that the arrest violates his freedom of movement, right to liberty, and dignity as a human being.
He also mentioned that Okupe's health is rapidly deteriorating.