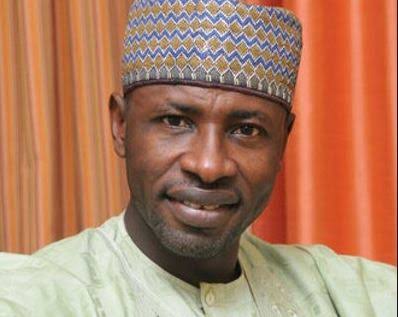 SPOKESPERSON for the Labour Party Presidential Campaign Council, Yunusa Tanko, on Thursday, said the party was not part of any insurrection plan.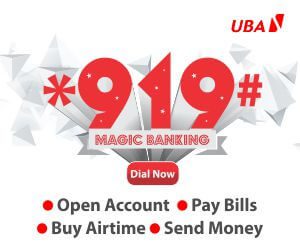 The Department of State Services had on Wednesday raised the alarm over a plot to scuttle the democratic process and install an interim government.
The agency's spokesman, Peter Afunanya, in a statement said that the secret police had identified some key players in the plan.
But in his reaction to the development, the Labour Party's spokesman said the party was not plotting any insurrection, describing the development as a conspiracy against the state.
"We are not part of any insurrection plans whatsoever," he said on a national television programme.
"But what I am saying is that we will protect the interest of Nigerian people based on the provisions of the law which provides that where you are hurting, you have the right to protest and that you would do so with the defence and protection of the Nigerian security apparatus. That is what we would do but we would not support any insurrection in any way," he stated.