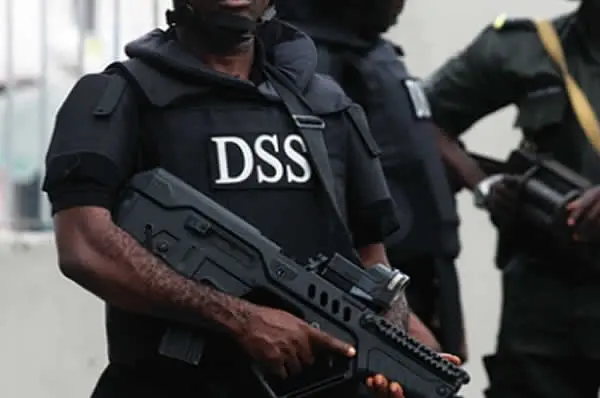 BENEDICT NWACHUKWU, ABUJA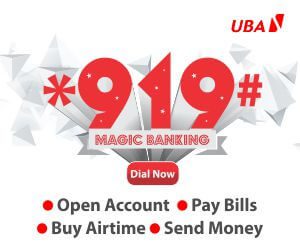 The Department of State Services, Kano command has warned political parties and their foot soldiers to henceforth desist from perpetrating activities that could lead to the breach of public peace in the state.
The head of operations at the command, Alhassan Musa Tiffi warned that the Service would not fold its arms to watch as criminal elements under the pretext of political activities continue to constitute threats to public peace.
Tiffi in a goodwill message at the meeting of stakeholders by the INEC Kano on Thursday stated that as the 2023 general election draws closer, the Service is aware of the heightened activities of thuggery, destruction of public properties, such as billboards and other acts of criminality.
According to him, "The Service as a strategic intelligence gathering organ of government is alive to its responsibilities."
Tiffi who also frowned at the absence of the representatives of political parties at the meeting, cautioned that the full weight of the law will be invoked on any individual or group of persons who constitute any form of threat to the conduct of the forth coming elections.
He reassured that the DSS is working in collaboration with sister security agencies to ensure a violent free elections in the state.
Meanwhile, the stakeholders meeting convened by INEC in Kano on Thursday to deliberate on the proposed plan to stage a mock accreditation exercise on Saturday using BVAS hit the rocks as registered political parties billed to take part in the 2023 general election were absent.
The Commission had invited the political parties, civil society organisations, the media, security agencies and other critical stakeholders with the intent to discuss on how to carryout a hitch free presidential , governorship and parliamentary elections in the state.
Speaking at the meeting held at Mahmud Tukur theatre 1 Bayero University Kano, Director Centre For Democratic Studies, Mumbayya House Kano, Habu Fagge frowned at the absence of all the political parties from the strategic meeting.
Habu rebuked the zero participation of political parties in the meeting, which he described as strategic to the success of the forthcoming general election in the state emphasizing that such meetings are important.
He noted that the attendance of key political actors is key towards the peaceful conduct of the 2023 general election.
In his remarks, INEC Kano Resident Electoral Commissioner, Abdul Zango also lamented the attitude of the political parties .
He said the Commission had enjoyed support from various key stakeholders, in the state saying he was taken aback by the absence of the political parties at the crucial meeting.
He stressed that the meeting was convened to create a platform where the political parties will be reassured of INEC's preparedness to conduct credible, free and fair 2023 elections.
The meeting was attended by members of the civil society organizations, media, paramilitary organizations, religious leaders and traditional rulers.
INEC is scheduled to conduct the BVAS mock exercise on February 4 across the three senatorial zones in the state.