A former British Prime Minister, Tony Blair, has promised to assist state governors in Nigeria to deliver change in areas of priority. Blair made the pledge at a meeting with the governors which ended late Wednesday at the presidential villa, Abuja.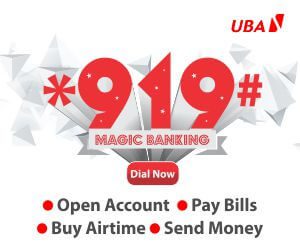 Charging them to be up and doing, he said the hardest thing about governance was being able to deliver on campaign promises. He added that his 'Tony Blair Foundation' was open to "the cry for help from any state in need of assistance.
"Politics is a real tough business and the toughest challenge is how you get things done and you need great ideas, with great reality. What we do therefore is to work with countries," he said. He further told the governors, "We work in different countries in Africa where we help leaders either at the national level or state level to make a change.
"There is great goodwill and desire for the country to do well and my foundation, as a charity organisation, will be collaborating and working at the state level wherever you've got priorities.
"Where you think you need some help, we are there ready to have people come live and work with your people to make that change happen." He said whenever there was a challenge, his foundation would bring its experts to help in decision-making.
Blair described the meeting as "an exciting opportunity to visit Nigeria and meet with the governors, especially in the face of the current oil price."
Speaking to reporters after the meeting, Adams Oshiomhole of Edo State, said Blair shared his experience in governance with the governors and "not to teach them what to do."