BY AGNES NWORIE, ABAKALIKI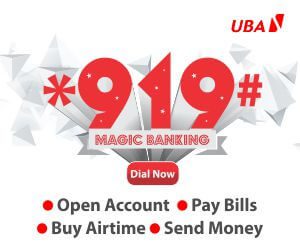 The Ebonyi State House of Assembly has mandated its standing Committee on Power to investigate activities of the Enugu Electricity Distribution Company, over alleged exorbitant bills charged on the citizens.
The lawmakers arrived at this conclusion during their recent plenary during Matters of Urgent Public Importance.
Deputy Speaker of the House, Kingsley Ikoro, decried the increase in tarriff without commensurate supply of power to citizens of the state especially people in Afikpo North local government area who have alledgely been in darkness for eight years now.
Ikoro who represents Afikpo North West Constituency, urged the lawmakers to invite the management of EEDC, for an explaination.
Seconding the motion, Nkemka Onuma representing Afikpo South West Constituency, lamented the arbitrary increases in tarriffts.
"Ebonyians are being taken for granted, people without light are being charged heavy bills,
EEDC must be summoned to explain the reasons for the exploitation of the people," he said.
Following the various submissions,the Speaker, Francis Nwifuru committed the motion to voice vote and it was unanimously adopted.
The lawmakers mandated a five-man standing committee on power led by Chinedu Awo to investigate activities of the company and report back for further actions.
The committee was charged to visit the Enugu Electricity Distribution Company to ascertain the basis of charging customers for services not rendered.