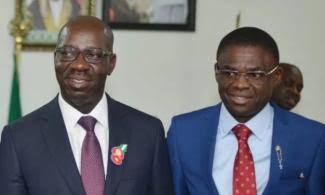 The Edo State Government has disbanded the media crew attached to the Office of the Deputy Governor, with a directive to the Deputy Governor to henceforth request the Ministry of Communication and Orientation for media coverage of activities of his office.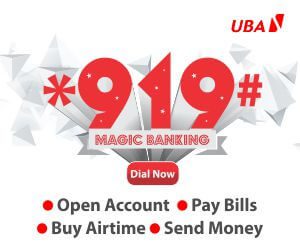 This directive followed the ugly and unfortunate incident that happened during the colloquium held to mark the 60th anniversary of Midwest Referendum celebration held at the Sir Victor Uwaifo Creative Hub and Soundstage, where some journalists, who claimed to be the media crew of the Deputy Governor, attempted to force their way into the hall where the governor and other invited dignitaries were already seated.
According to a statement on Monday by the Commissioner for Communication and Orientation, Osa Nehikhare, this act was contrary to the accredited protocol that had been established for the media coverage of the event.
He said the orchestrated and stage-managed walkout and disruption was highly regrettable.