Governor of Edo State, Godwin Obaseki, is set to revamp the Gelegele port and industrial zone.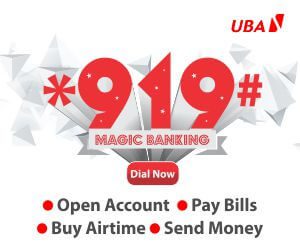 The state government has announced the prohibition of private revenue and tax collectors in the zone.
In his New Year broadcast to the people of the State, Obaseki assured the people of economic recovery in 2017.
He informed the people that the development of Gelegele as a port and industrial zone was of high priority to the government and people of Edo, adding that it will improve the state economic competitiveness.
He said: "I have set up a seven-member committee headed by Mr. Gregory Ero, to establish Gelegele, as a foremost economic and industrial hub in Nigeria.'
"Undoubtedly, the economic recession unleashed unprecedented difficulties on individuals, families and communities as no aspect of our economic and social life was spared the severe economic hardship."
The Governor explained that the combined effect of the drop in the price of crude oil and the vandalism of pipelines occasioned a decline in the value of the nation's currency and consequent closure of industries and businesses with ultimate job losses, rise in unemployment level, crime and poverty in the land.
According to him, with effect from January 1, 2017,only employees of government can collect taxes and levies in the state.