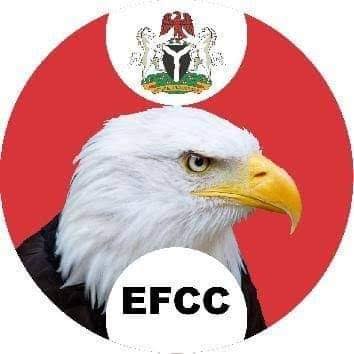 The Economic and Financial Crimes Commission has accused the immediate past administration of Akwa Ibom State of shielding and protecting those who have looted the state treasury.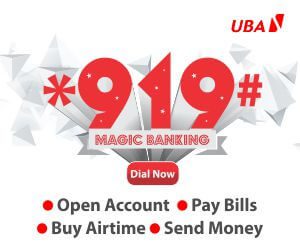 The administration of Udom Emmanuel had obtained a court order restraining the EFCC from investigating the accounts of the state government.
The commission's Head of Legal and Prosecution Services, Uyo Zonal Command, Tekan Ndifon, told journalists in Uyo at a workshop on "Effective Reporting of Economic and Financial Crimes," that the action of the state government, was only anti-people, unpatriotic and inimical to the progress and development of the state.
He said the stolen funds if recovered, would have been returned to the coffers of the state government for development.
"The immediate past administration went to court and obtained an injunction that we don't have the powers to investigate the state funds. The matter is in court. We tried to see what we could do with the matter. We tried to see how they could open their case but they were dilly-dallying.
"They brought different witnesses who were cross-examined. After they tried to close their case they brought two witnesses again.
"After we thought they were going to close their case they brought in other witnesses just to stall the case because they believe that since the matter is in court we can not take further steps to investigate them.
"It is not our money. It is Akwa Ibom state money. Whatever happens we are not going to return the money to the federal government but to Akwa Ibom state to be used for the people but now they are stopping it," Ndifon said
He promised that the commission would do everything possible within the law to clamp down on corrupt politicians in the state.