President Mohamadu Buhari led administration has extended its anti-corruption campaign to the former minister of interior, Abba Moro as he was arrested by Economic and Financial Crimes Commission on Monday.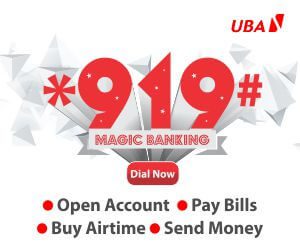 "He was arrested in connection with the 2014 immigration recruitment scam. And most likely he will be charged to court.", the source confirmed.
In March 2014, at least a dozen job seekers died following stampedes at centres where tests for recruitment into the Nigeria Immigration Service were to be conducted.