The over 200 upscale hotels built in Owerri, the Imo State capital, in the past eight years by some individuals, have attracted the attention of the operatives of the Economic and Financial Crimes Commission. They are making concerted efforts to unmask their real owners.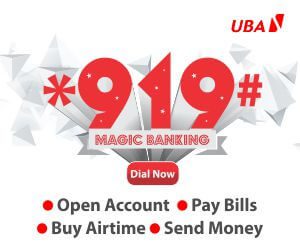 The multi-billion naira hotels are in the five and three-star categories.
The Point was reliably informed that, aside from the fact that the hotels were apparently competing with some other palatial mansions in Owerri, those behind them were rarely seen.
The development leading to the investigation of the 'new face' of hotels in Owerri, was said to have been spurred by an Inter-Governmental Organisation, known as CIABA, with its headquarters in Gambia.
CIABA, during one of its recent seminars on how to curb money laundering and terrorism financing, actually identified building of hotels as a new trend of how "dirty money" was being made clean by the launderers.