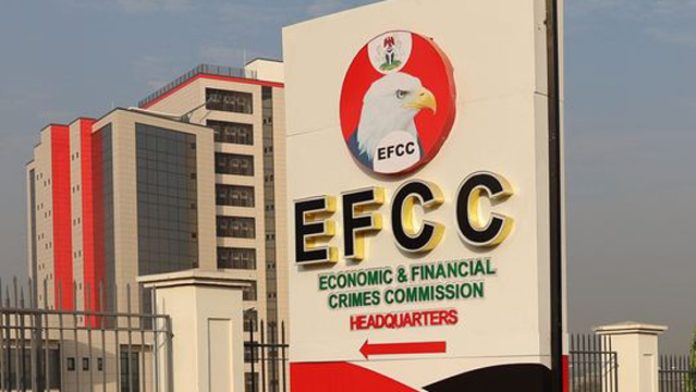 BY FESTUS OKOROMADU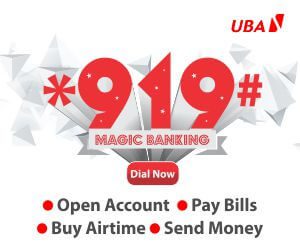 The Economic and Financial Crimes Commission has promised to work in collaboration with the Chartered Institute of Taxation of Nigeria in areas of capacity building and advocacy to check tax fraud. EFCC Spokesperson, Wilson Uwujaren, in a statement quoted the Commission's Chairman, Abdulrasheed Bawa, as making the pledge in Abuja, when the CITN President, Adesina Adedayo, paid him a courtesy visit.
Bawa urged CITN to set up a technical committee that would come up with a Memorandum of Understanding, which would provide the blueprint for the collaboration between the institutions. "We are open to work with you.
Let us set up a technical committee that will come up with a MoU. I thank you for your proposal of collaboration and I am telling you here that we are willing to do that," he said.
On the Special Control Unit Against Money Laundering, the EFCC boss stated that it was the future of anti-corruption and financial crimes enforcement in Nigeria. "It is an avenue, where all the gate-keepers that are assisting public sector fraudsters and private sector fraudsters to launder their proceeds of crime are now obliged by law to submit those records for analysis and subsequent investigation where needed.
"Take a look at the real estate; take a look at the auto industry and dealers in precious stones. So, you can imagine a situation whereby it will be practically impossible to purchase a car without the law enforcement knowing, or own a house without us knowing the source of your income," he said. Bawa appealed to CITN as a critical stakeholder, to educate its members to be in compliance with the laws regulating the activities of SCUML.
"You can hardly think of any economic crime that is bigger than tax fraud. It is part of our civic responsibility to ensure that we are paying our taxes.
"I think the government has done tremendously well, the last time the Federal Inland Revenue Service was addressing a conference, they mentioned trillions of Naira that they have collected thus far in the last year," he said. Earlier, the CITN President said the visit to the EFCC was in furtherance of their objective to "continually establish and strengthen alliances with strategic stakeholders in the areas of collaboration, capacity building and advocacy.