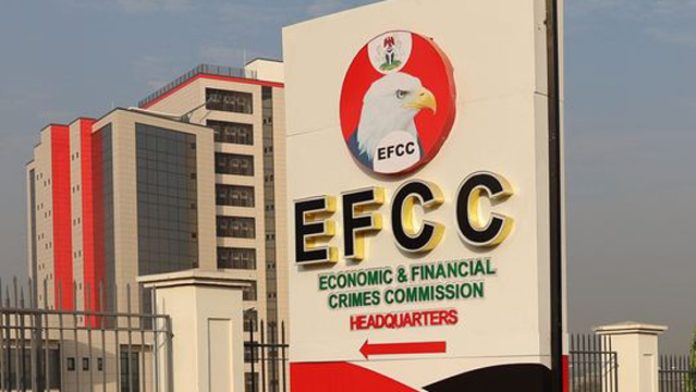 BY TIMOTHY AGBOR, OSOGBO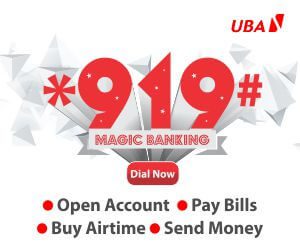 The Economic and Financial Crimes Commission has unveiled hotlines that Nigerians can report any forms of inducements before, during and after the general elections.
Also, the agency said it has deployed some of its officers to each of the country's 36 states to monitor the elections on Saturday.
This was disclosed in a statement released via the agency's Twitter handle on Wednesday.
The anti-graft agency released reporting hotlines in all states, urging citizens to report any instances of vote buying or selling.
The statement reads, "As part of efforts to ensure the integrity of the February 25, 2023 Presidential and National Assembly elections, the Economic and Financial Crimes Commission, EFCC has deployed officers of the Commission to the 36 states of the Federation and the Federal Capital Territory, to monitor the polls.
"The Executive Chairman of the Commission, Abdulrasheed Bawa, charged the operatives to be conscious of the interest of the nation and to exhibit a high sense of professionalism in the discharge of their duties.
"'You are out on a national assignment and I expect you to conduct yourselves responsibly in line with our core values of professionalism, integrity and courage.You have a responsibility to ensure that this election is devoid of financial malpractices, especially inducement of voters.
"The attention of the world is focused on Nigeria and we must do what is necessary to ensure that we have credible, free and fair elections.
"Apart from the teams deployed across the country, the EFCC has also released incidents reporting hotlines for the 36 states of the Federation and the FCT. The Commission urges members of the public to report any case of vote buying or selling, or other evidence of financial malpractices designed to compromise the electoral outcome through these hotlines."