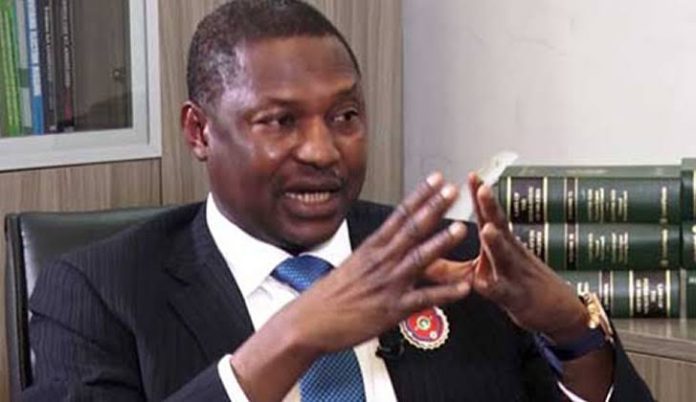 The Attorney General of the Federation and Minister of Justice Abubakar Malami, has said that the effective implementation of the Criminal Justice Act 2015 remains one of the priorities of the Federal Government in the area of Justice delivery.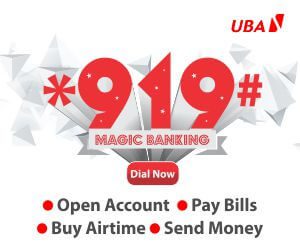 Malami said this on Wednesday at a two-day workshop on ACJA 2015 for Police Prosecutors in North Central Zone, organised by the Federal Ministry of Justice in Abuja.
He said the ministry as a leading stakeholder in the administration of justice will continue to support stakeholders to ensure that the reformation of the justice sector aligns with the international best practice.
"The essential elements of the ACJA 2015 focused on the abolition of stay of proceedings; effective case management by trial courts; witness protection, and sentencing guidelines among others.
"The act has added some new innovations such as the establishment of a sex offender registry in the federal capital territory.
"Upon the conviction of a sex offender, the offender's particulars shall be entered into the sex offenders register," he said.
Malami noted that other innovations in the bill just passed by the senate include: abolition of trial within trial which delayed criminal proceedings, filing of witness deposition to promote speedy trial and they would help enhance criminal justice in Nigeria.
The Inspector-General of Police, Usman Akali in his speech gave police's commitments to the effective implementation of the Act.
The IGP who was represented by David Igbodo, the Commissioner of Police in Charge of the legal department said the police is very much committed to ensuring the effective dispensation of justice in Nigeria.
The Chairman of the National Human Rights Commission, Tony Ojukwu, also in his speech promised to assist the police with the necessary skills and knowledge that are aimed at promoting the rule of law. (NAN)