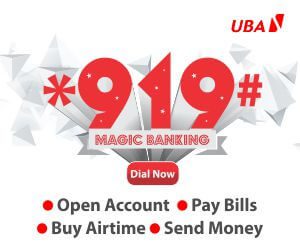 Eight people were reported dead with four injured in an auto crash that happened in Bauchi, around 11:33pm, on Thursday.
Report had it that the accident occured near Kafin Liman village, along Bauchi-Kano Road.
The accident reportedly happened barely 11 hours after seven people were killed with two sustaining varying degrees of injuries in a crash at Haka Yafi village, close to Buzaye town, along Bauchi-Jos Road in Toro Local Government Area of Bauchi State.
The crash involved a Sharon Galaxy bus with registration number YLA 88 ZY driven by one Mustapha Adamu; and a Toyota Hiace bus with registration number KUJ 182 TU.
The head-on collision, in which the Toyota Hiace bus went up in flames, was said to have been caused by speed violation.
Confirming the second incident, the Sector Commander, Federal Road Safety Corp, Bauchi State Command, Yusuf Abdullahi, said that three vehicles were involved.
He listed the three vehicles to include a DAF trailer with registration number KMC95YU, a Ford Galaxy Bus with registration number NNG21MG, and a Saloon Opel Vectra with registration number BAU490AA.
Abdullahi said, "I am right there at the scene of the crash as I speak with you. The crash occurred late in the night along Bauchi-Ningi road.
"I was informed that the trailer got spoilt on the road and it was while they were trying to fix it that the crash occurred.
"Although there was a caution sign on the trailer, there wasn't on the ground some meters away to caution anyone coming that a vehicle had broken down on the road."