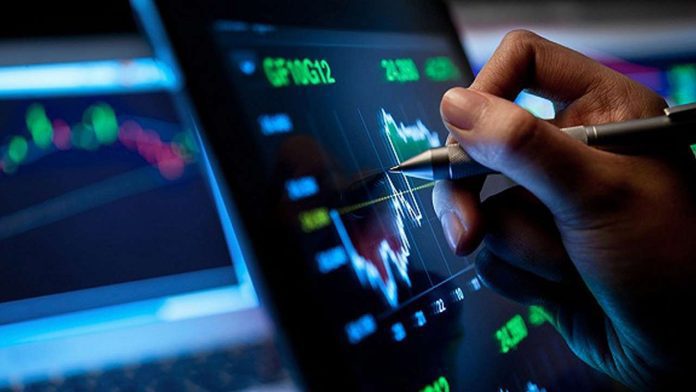 The pressure on naira is expected to continue in the near term, falling to as low as N1, 018 per dollar in 2027, as high and rising inflation persist, the Economist Intelligence Unit has said.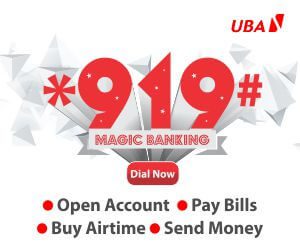 The average rate is forecast at N815 to $1 in 2024, sliding to N1, 018 to $1 by the end of 2027, with a spread of 10-15 percent against the black-market over the period, a new report by EIU stated.
"Along with high and rising inflation, the naira will be under significant pressure in the near term," the report said.
The Naira on Friday depreciated by 0.93 percent at the Investors' and Exporters' (I&E) forex window, Nigeria's official foreign exchange (FX) market, following a shortage of dollars.
After trading on Friday, the dollar was quoted at N775.76 as against N768.60 quoted on Thursday at the I&E window, data from the FMDQ indicated.
The FX market recorded a decline in turnover, which dropped by 38.89 percent to $54.18 million on Friday from $88.66 million on Thursday.
Willing buyers and sellers maintained bids as high as N799.50 per dollar, which was stronger than N869 per dollar on Thursday and N845/$1 bid on Wednesday.
The market auction also recorded lower bids of N465.00, stronger than N730.00, bids maintained on Thursday and Wednesday at the I&E window.
At the parallel market, the naira strengthened by N3 as the dollar traded at N867 at the close of market on Friday from N870 on Friday morning.
This represented a 0.34 percent gain when compared to N867 traded since the beginning of the week.
On June 14, 2024 the CBN collapsed all segments of the FX market into I&E window, Nigeria's official foreign exchange market, and re-introduced the willing buyers and willing sellers.
Consequently, the official exchange rate rose from N463.38/$ to N775.76, the current rate.
"Foreign-exchange scarcity will persist in the near term despite partial unification of the official and the black-market exchange rates. We expect the Central Bank of Nigeria to revert to heavier management of the exchange rate in late 2023 to tame rapid price rises," analysts at EIU said.
The EIU report noted that the CBN unified Nigeria's multiple exchange rates in June, leading to the sharpest devaluation of the naira in history and a sharp narrowing of the (formerly 60%) spread with the black-market rate, to about 3 percent.
The new exchange rate is classed by the CBN as a "managed float", but there are inconsistencies in application to a more liberal currency regime as foreign-exchange access restrictions still apply to an array of imports.
This will unnerve foreign investors, and a backlog of foreign-exchange orders the CBN failed to clear before opening up the market and deeply negative real interest rates will keep liquidity tight.