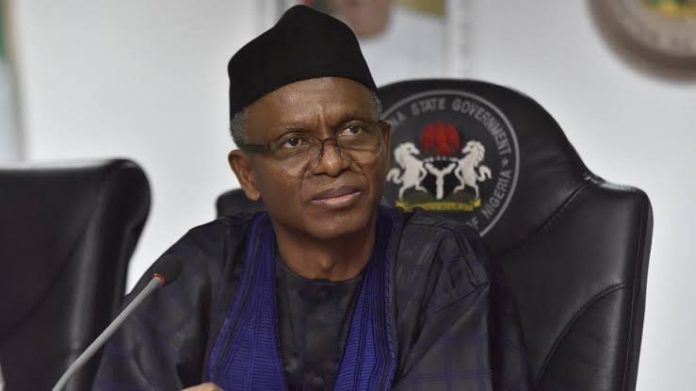 The former governor of Kaduna State, Nasir El-Rufai, may head up the new Ministry of Energy that President Bola Tinubu has proposed.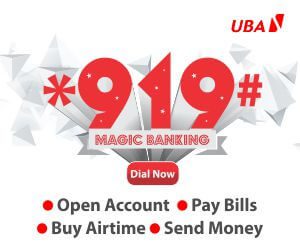 The creation of a new Ministry of Energy and Power to manage the country's vast gas resources seeks to solve the perennial problem of lack of gas to run plants and remove control of gas supply and pricing, something industry operators have clamoured for long.
The new ministry will be tasked with removing constraints to gas supply by establishing a complementary and flawlessly interconnected framework for electricity and natural gas giving the electricity sector regulator, the Nigerian Electricity Regulatory Commission purview of the energy, not just electricity, industry.
With the creation of a new Ministry of Energy and appointing a daring reformer to head it, the Federal Government is signaling its intention to turn the focus away from oil, bringing together gas and power to deepen industralisation and grow petrochemicals, experts say
Nasir El-Rufai is expected to head up the new Ministry of Energy focused on the larger strategic goal of using the Electricity Act 2023 to bring Federal and State government capacities to widen energy access for Nigerians.
It was gathered that El-Rufai has lined up a broad team of experts comprising local and international consultants and experts to develop a strategy for the new ministry.
It was also gathered that the government was considering excising gas from the Ministry of Petroleum Resources.
The proposed appointment of El-Rufai, with a track record as a strong-willed reformer, to head the ministry, signals Tinubu's intention for deep changes.