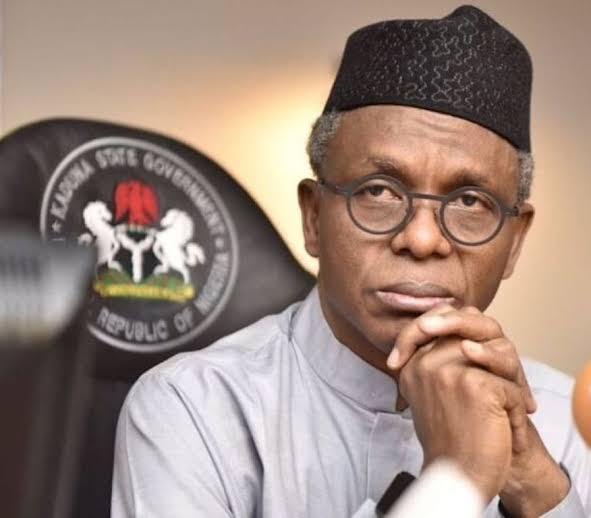 BY FOLASHADE KEHINDE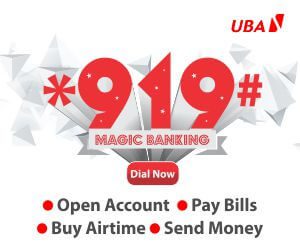 GOVERNOR Nasir el-Rufai of Kaduna State has said supporters of the Presidential Candidate of the Labour Party, Peter Obi, cannot gather the figure they are touting for their proposed march in his state.
The Obi-dients had planned a "Two-Million-Man March for Obi in Kaduna, as part of activities to rally support for their candidate ahead of the 2023 presidential elections.
But El-Rufai made mockery of the plan, suggesting that they would probably pull 200 people on the streets unless they were planning to import participants to Kaduna.
The Kaduna governor said this in a tweet on his verified handle in reaction to the awareness put out on the proposed mega rally.
"In Kaduna? Not Kaduna? – I hope you get two hundred persons on the streets, including those 'imports' that can't open their shops on Mondays, and came on overnight bus last night!! I jus' dey laff, wallahi tallahi!! – @KadunaResident," he tweeted.
Peter Obi, who was running mate to Atiku Abubakar, the Peoples Democratic Party's presidential candidate in the 2019 election, has a large crowd of supporters, who have vowed to actualise his presidency come 2023.
Analysts have however said their numbers are more on social media than in reality.