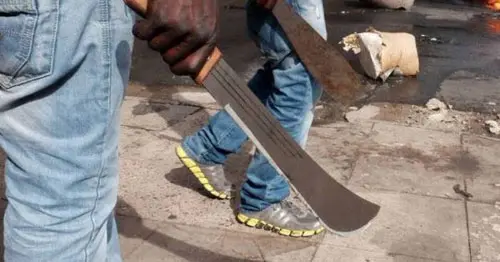 BY TIMOTHY AGBOR, OSOGBO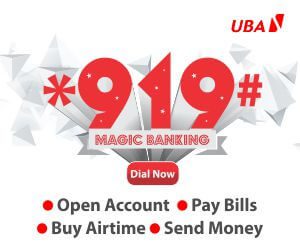 A middle aged man simply identified as Gbenga has been feared dead in Ilesa, Osun State on Saturday.
The Point gathered that Gbenga, a commercial motorcycle rider, was on top speed while riding his motorcycle before he had an accident and lost consciousness.
It was further gathered that Gbenga was drunk while driving.
He had maneuvered a barricade of the soldiers enforcing peace in the Okesa area of Ilesa before speeding into a stationary vehicle beside the road.
However, the soldiers picked Gbenga, dropped him at the back of their patrol vehicle and took him to a hospital in the ancient town.
One of the eyewitnesses in the street told The Point that Gbenga is a resident of Okesa, Ilesa and that he had been intoxicated before riding the motorcycle.
"The truth is that Gbenga was drunk and was riding his motorcycle. He was supposed to slow down because of the presence of soldiers on the road but he didn't.
"He was on high speed and rammed into a stationary vehicle beside the road," the eyewitness narrated.