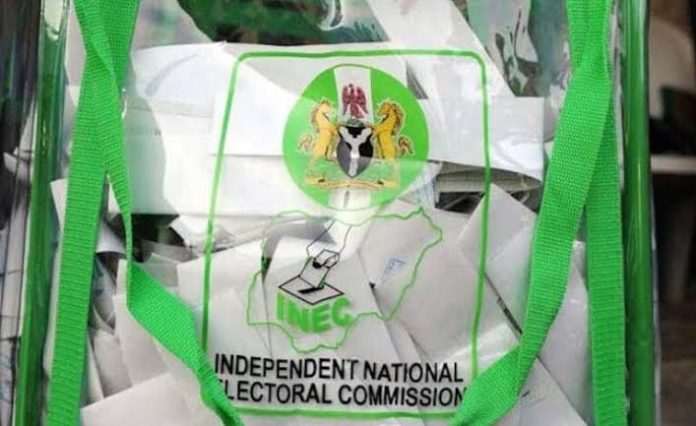 The Centre for Transparency Advocacy has called on the judiciary to be upright in handling petitions of political parties not satisfied with the outcomes of the Presidential and National Assembly Elections.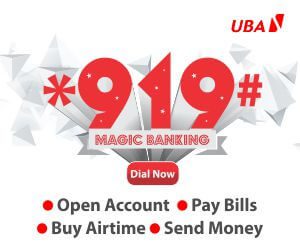 The Executive Director of the group, Ms Faith Nwadishi, made the call at a news conference in Abuja on Friday.
Nwadishi said that CTA mobilised and deployed 2, 000 field observers across the country for the elections.
She urged that the judiciary should give fair hearing to all parties before it, noting that electoral issues had continued to emanate from different political parties.
"Over the years, we have talked about the role of the judiciary in our elections.
"Perhaps the 2023 elections will be that point everyone is looking up to the judiciary for, to take us to the next level.
"We need them as learned people to interpret the laws of the land as they are, and let Nigerians still have some hope.
"People should seek redress in the court if they feel they have not been treated well," Nwadishi said.
She called on political parties not to heat up the polity by using inciting words that might lead to breach of peace.
"Violence of any mode should not be encouraged. We can only have one country that belongs to all of us.
"INEC should follow its guidelines on elections in order not to create an impression of being compromised or partial.
"INEC should have conducted fresh elections in areas where the rescheduled elections did not hold as was announced by INEC due to voter suppression, voters' intimidation and violence.
"INEC should have the political will to cleanse itself of impurities that have cast doubts on its integrity and neutrality," she said.
"Nwadishi urged that the Bimodal Voter Accreditation System (BVAS) should be used to upload polling unit results in the March 11 Governorship and State Houses of Assembly Elections.
"We implore Nigerians to be patient. Nigerians should be vigilant as the elections are not yet over.
"March 11 is for Governorship and State Houses of Assembly Elections.
"Go out and vote for candidates of your choice," she urged. (NAN)